Deb and Brett met in the crazy world of online dating.  Both of them had recently exited less-than-fantastic relationships and they were just looking to get themselves back out there.  For their first date, they met at Duckworth's Sports Bar and Grill, and the connection was immediate.  They were open and honest, and both of them just put it all out there for the other to absorb.  During a family trip to Michigan a couple of summers ago, Brett popped the question using a green Ring-Pop.  Don't worry, he had the real deal sitting in his pocket and quickly substituted it for the equally sweet candy version.
In planning the wedding, Deb and Brett knew that what they really wanted to accentuate were the people coming to celebrate their union, and the food and wine.  These are two people who really love to experience life as fully as they can, and the culinary arts are near and dear to their hearts.  Because of this, Deb and Brett were VERY interested in finding a venue that would allow them to use their own caterer of choice.  As it happened, a brand new spot was just opening up in Cornelius, about two miles down the road from where they lived.  It was called Sweet Magnolia Estates, and it offered pretty much everything Deb and Brett were looking for, not only for their reception but also for their ceremony.
Sweet Magnolia Estates offers a variety of beautiful spaces for shooting.  The getting ready rooms for both the bride and groom were lovely and functional, and the grounds are lush and well cared for.  Add to the natural beauty of the surroundings the amazing floral contribution of Just Dandy Designs, and you have a knockout wedding site.  Really, it was the flowers by Just Dandy that really set the tone for the day as much as anything else.  The flowers were absolutely gorgeous, from the wine cork boutonnieres to the bouquets and centerpieces.
After getting ready, the bride and groom had a charming first look by the entrance to the ceremony site.  I absolutely LOVE first looks and these two did not disappoint–so much sweetness! The highlight of the wedding itself (other than the "I dos," of course) was the wine ceremony during which Deb and Brett mixed a pinot noir with a pinot grigio as a symbol of unity.  I'd never seen that before, and it was such a lovely personal moment for the bride and groom.
And after the ceremony?  Well, the party of course!  Deb and Brett started things off by making a point to take part in their cocktail hour.  We handled almost all of their formal photography before the ceremony in order to make this happen. Not enough brides and grooms get to experience that post-wedding moment.  I love that they were there.  From here, the party really got rolling.  The music was provided by Split Second Sound, and the DJ kept things moving all night.  The delicious spread was created by Family Catering, and they handled everything from dinner to dessert.  One of my favorite details was the gigantic charcuterie display in the reception hall.  I don't think I've ever seen so much scrumptious meat and cheese in one place.  When Deb and Brett had their first dance, it was to a montage from The Greatest Showman.  The whole thing was so delightful and romantic.
And I'll tell you, one the things I really love is how Deb and Brett planned their honeymoon.  Pretty genius. They knew they were going to travel through Spain, Italy, and France, so on their wedding registry, they gave guests the opportunity to gift experiences along the way.  Tapas in Spain, a wine tasting in Italy, truffle hunting in France…  For almost three weeks, these two ate and drank their way through the yummiest parts of Europe.  I can barely hide my jealousy.
Deb and Brett, so delighted that I had the chance to be with you two on your wedding day.  I hope married life has been amazing so far, and I can't wait to hear about all the wonderful things coming your way. I'm going to keep stalking you two cuties on social media–I can't get enough of those adorable pics of your new puppy!
Wedding and Reception Venue: Sweet Magnolia Estates
Wedding Coordinator: A Simple Affair Events
Floral Design: Just Dandy Designs
Cake and Catering: Family Catering Service
Hair and Makeup: Wink Inspired Beauty
Bridesmaid's Dresses: Azazie
Tuxes: Jos. A. Bank
Transportation: Avenue Chauffeured Transportation
Thanks to Christina of The Shutter Owl for her beautiful images. I loved working with you!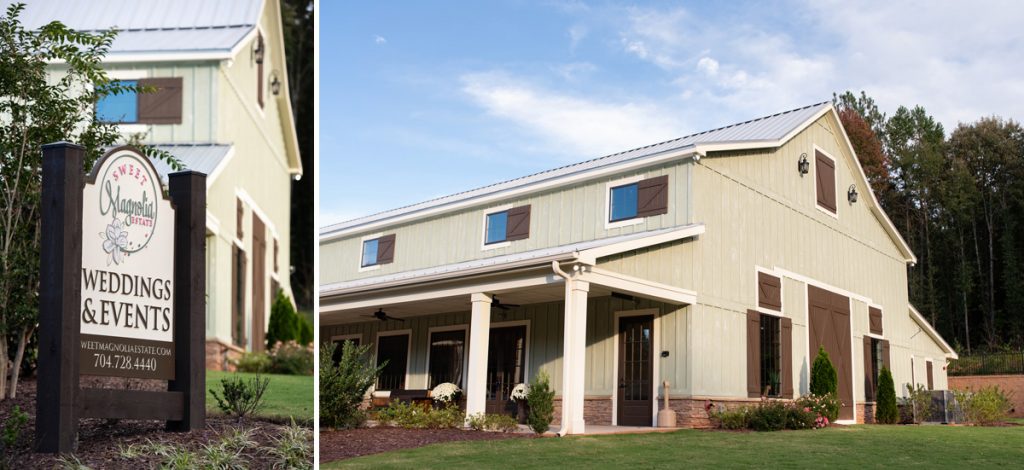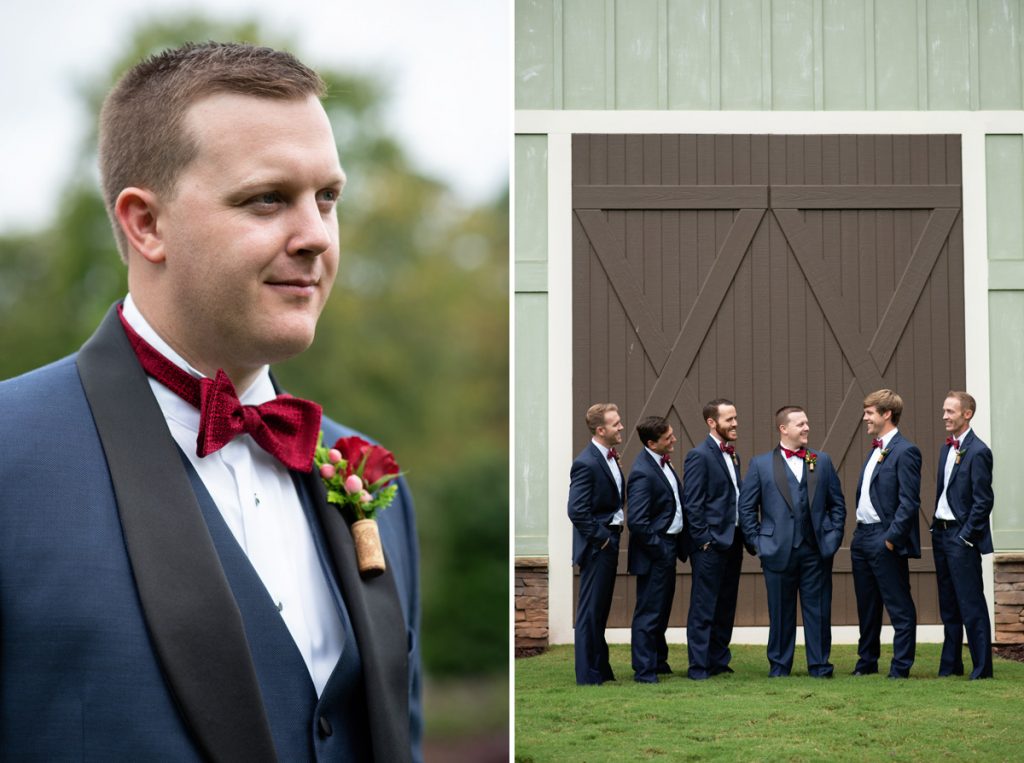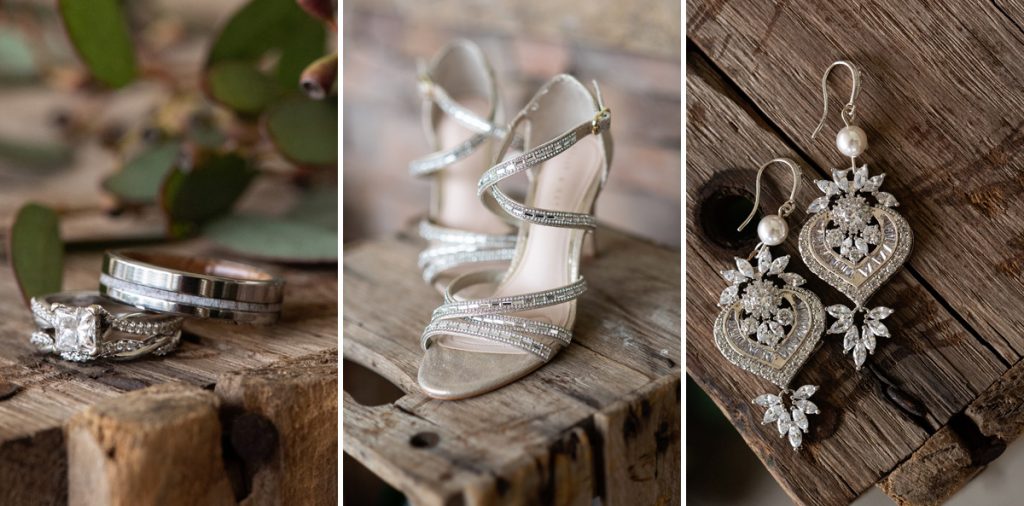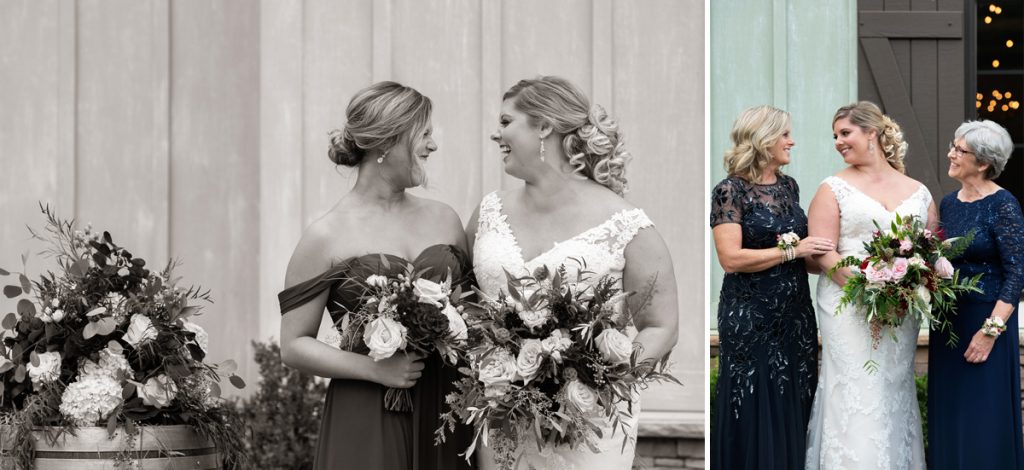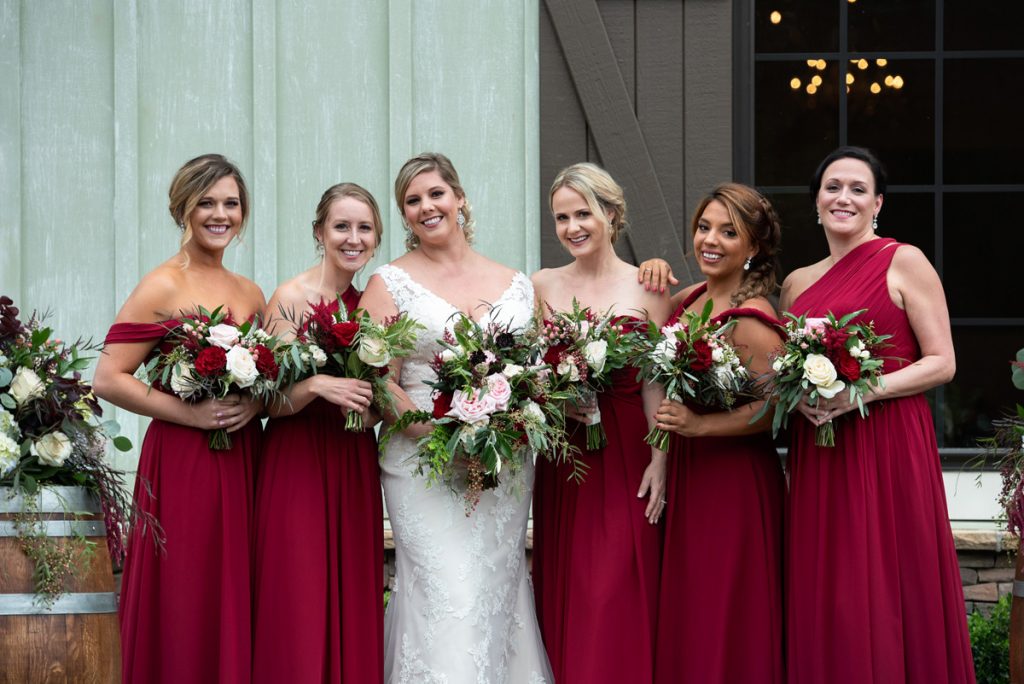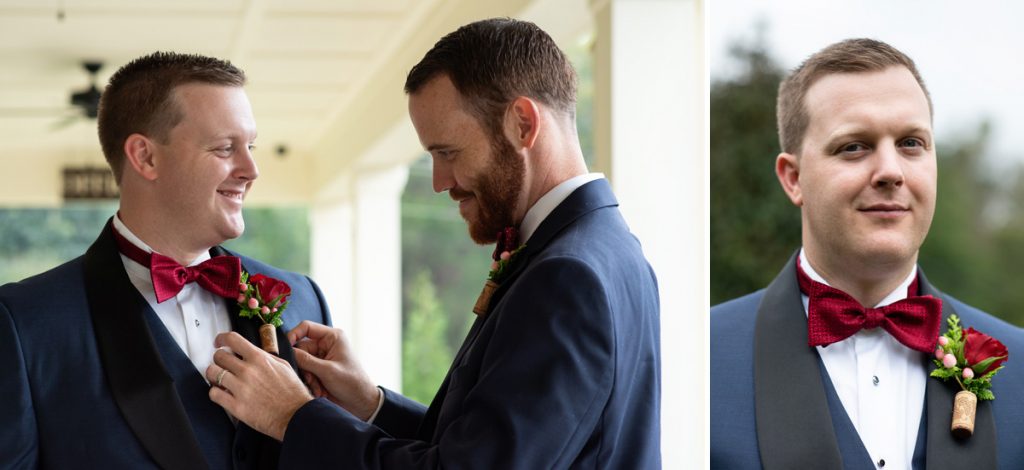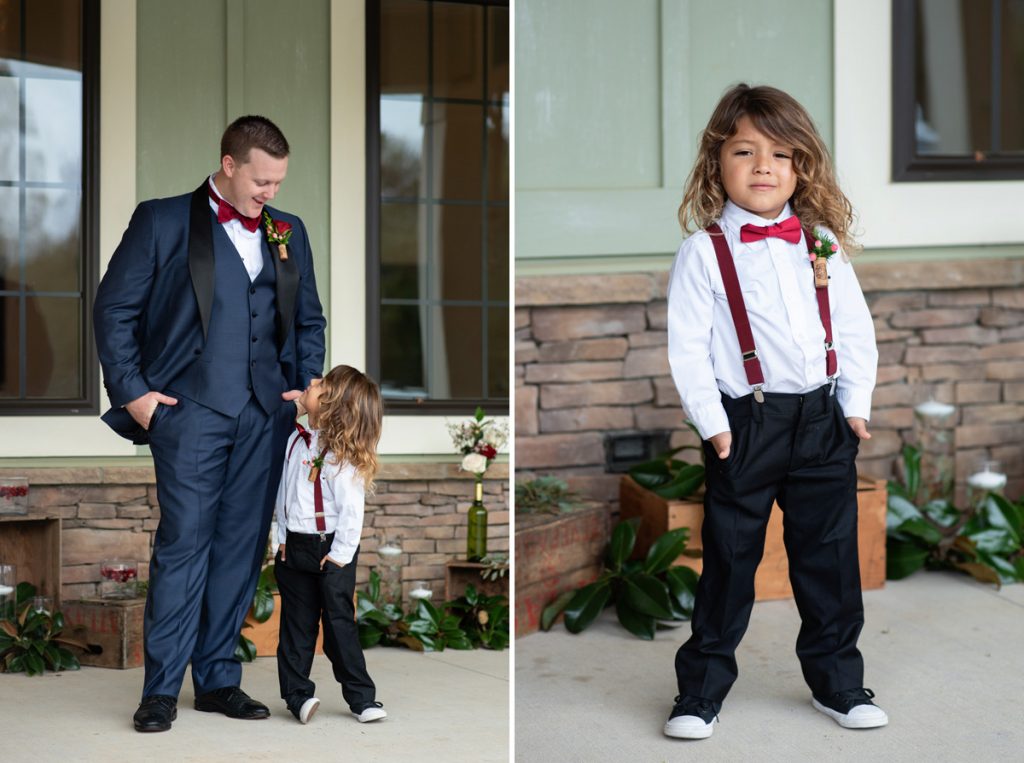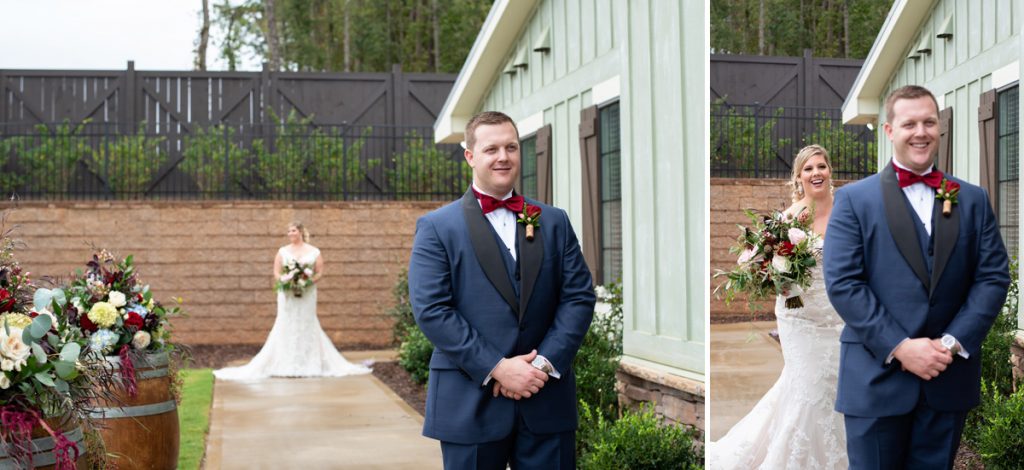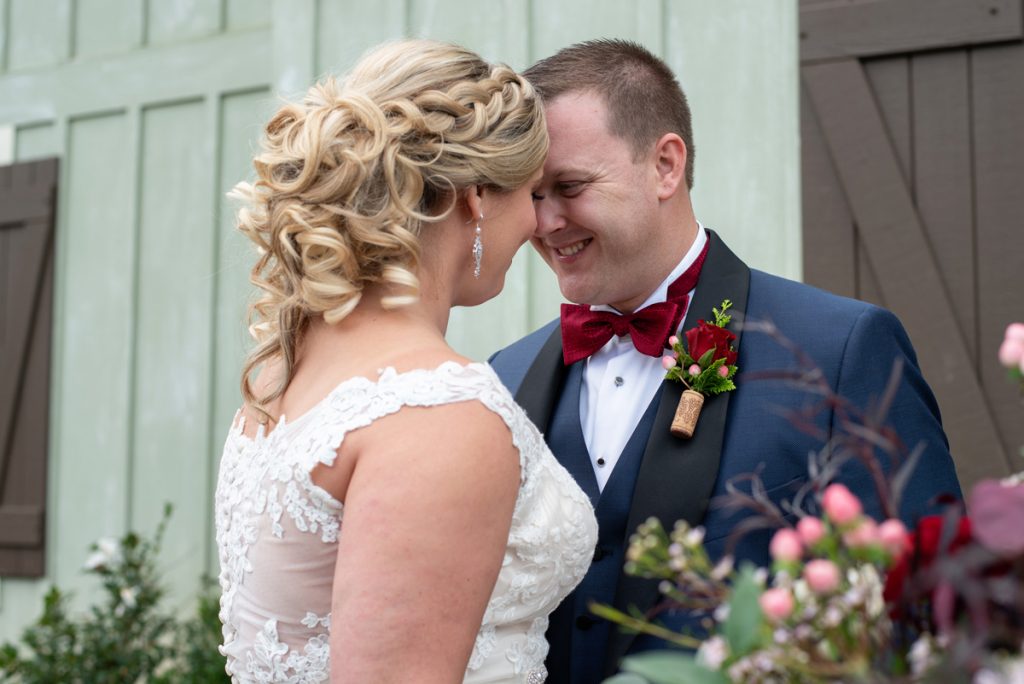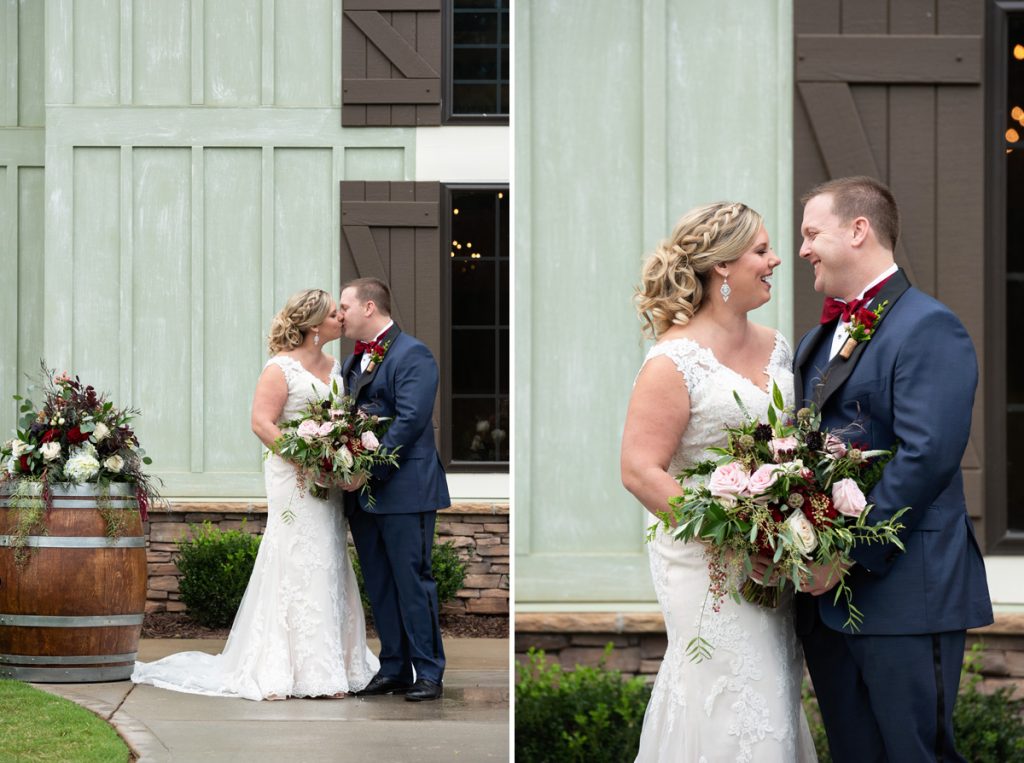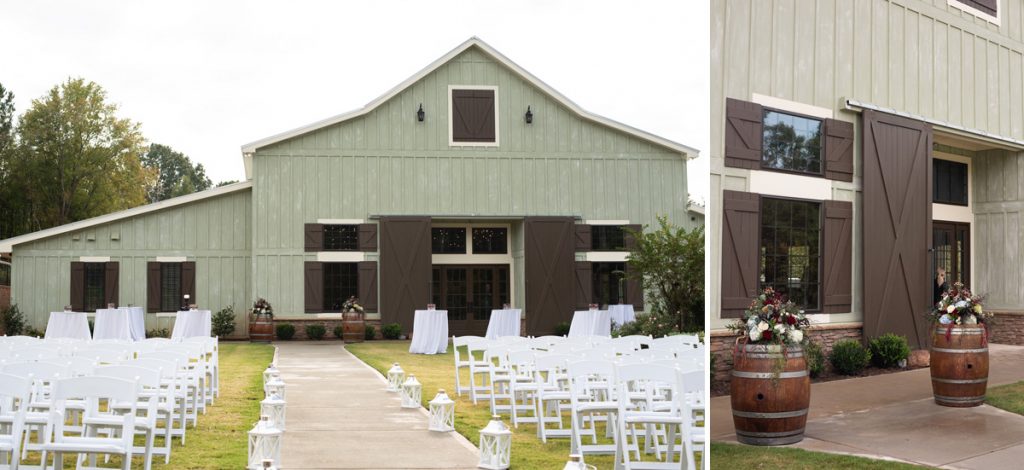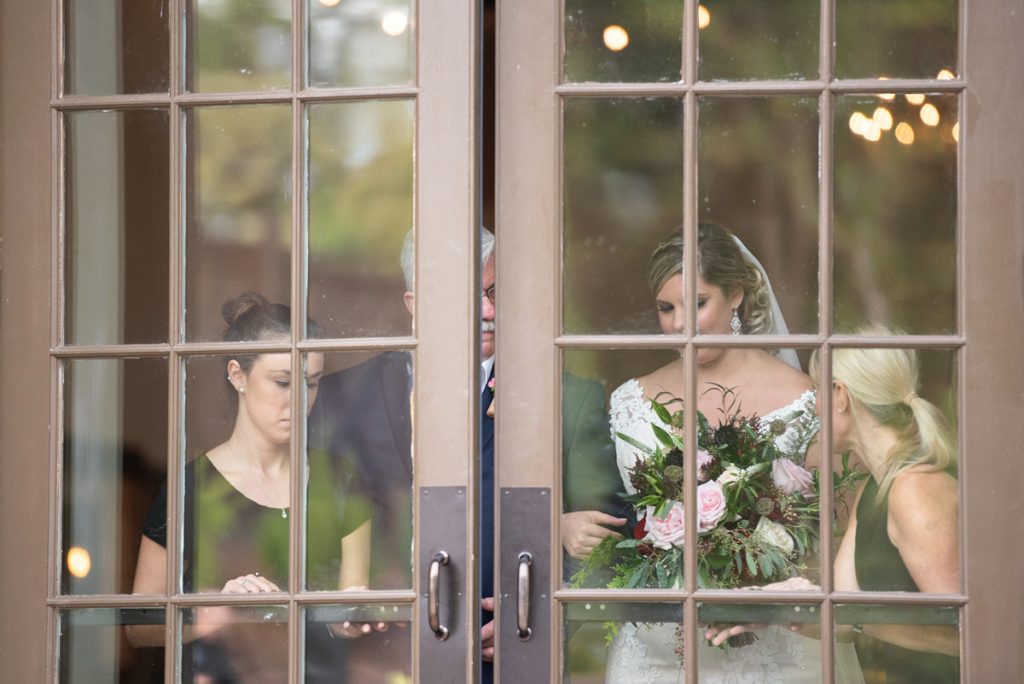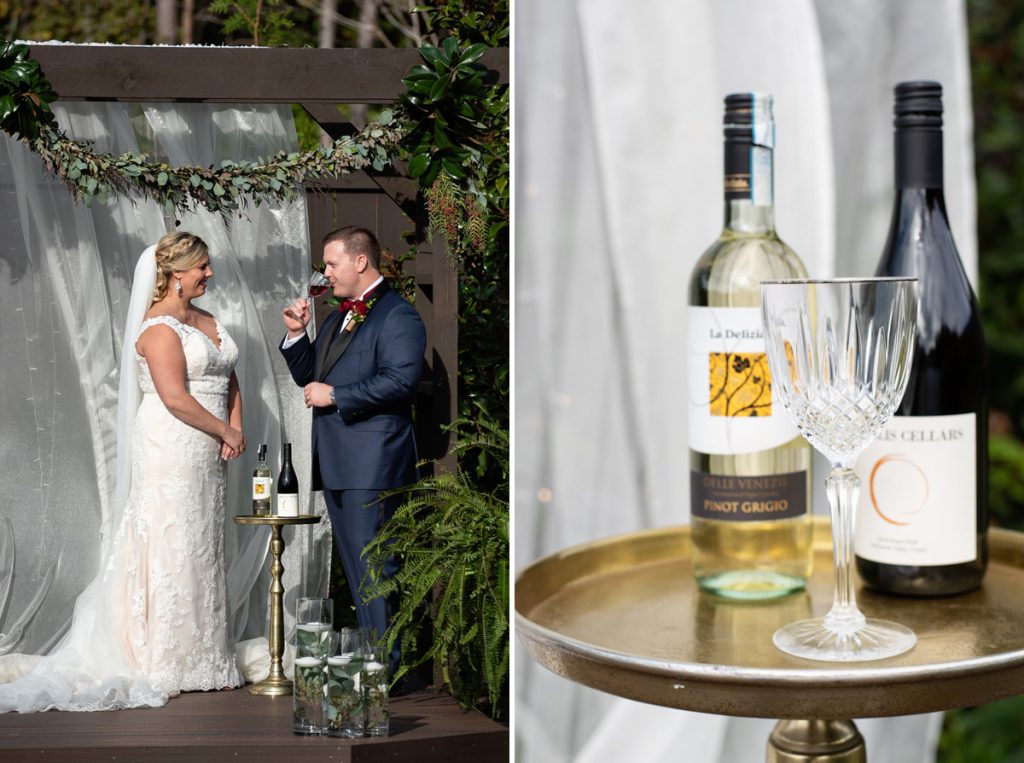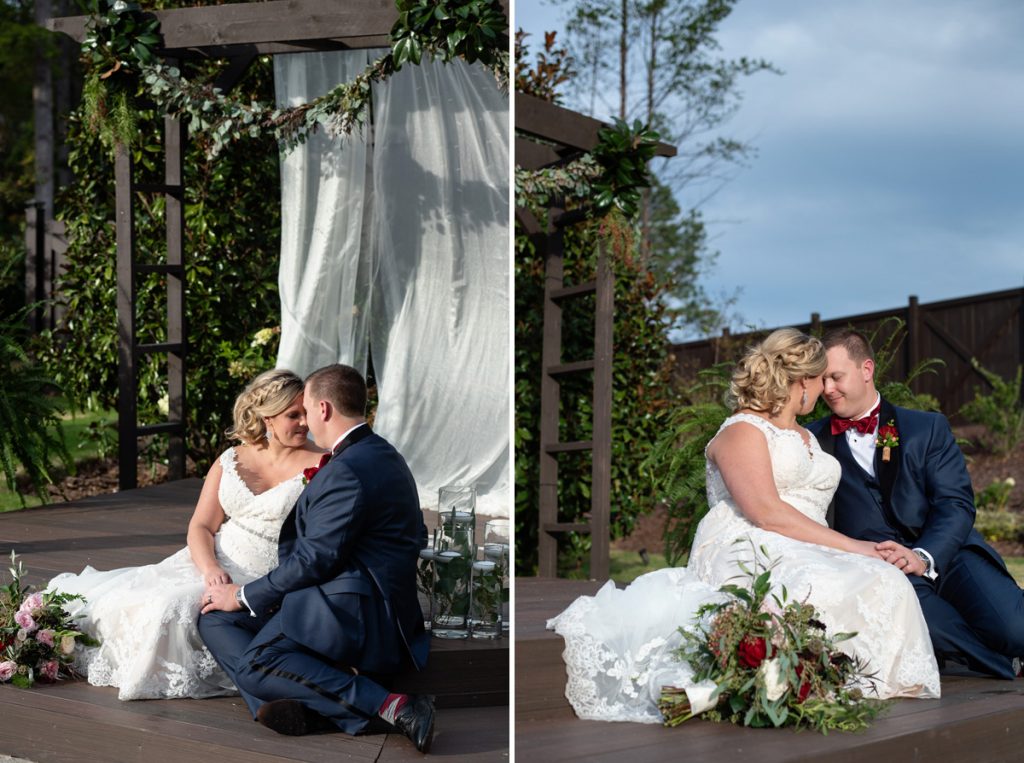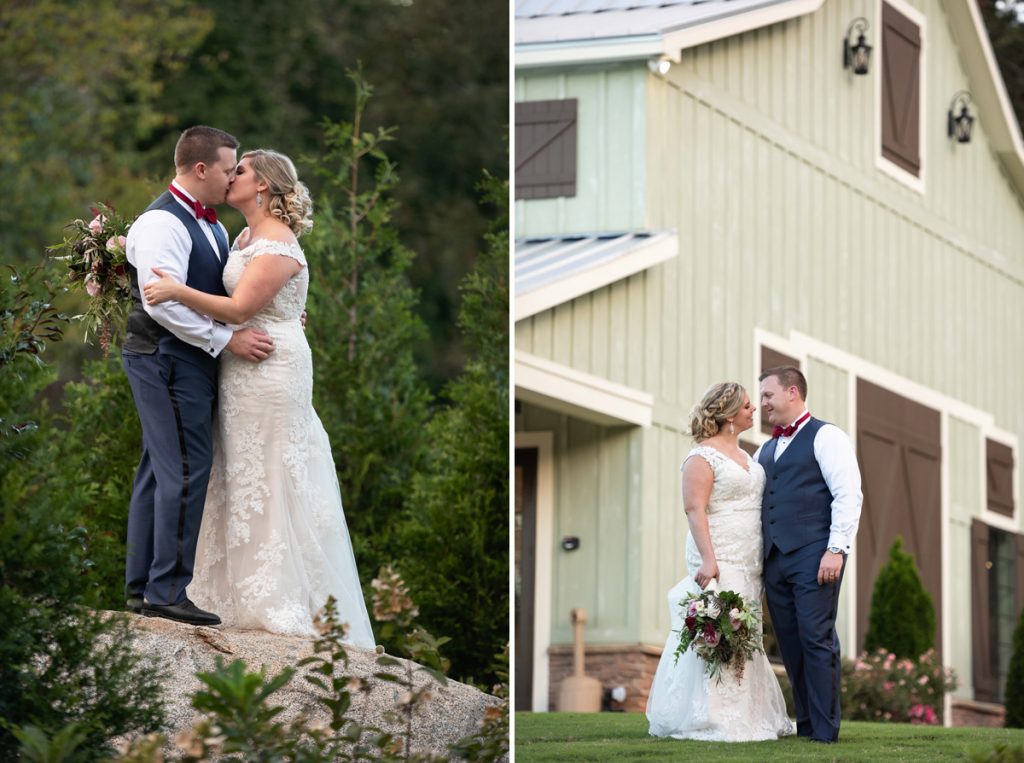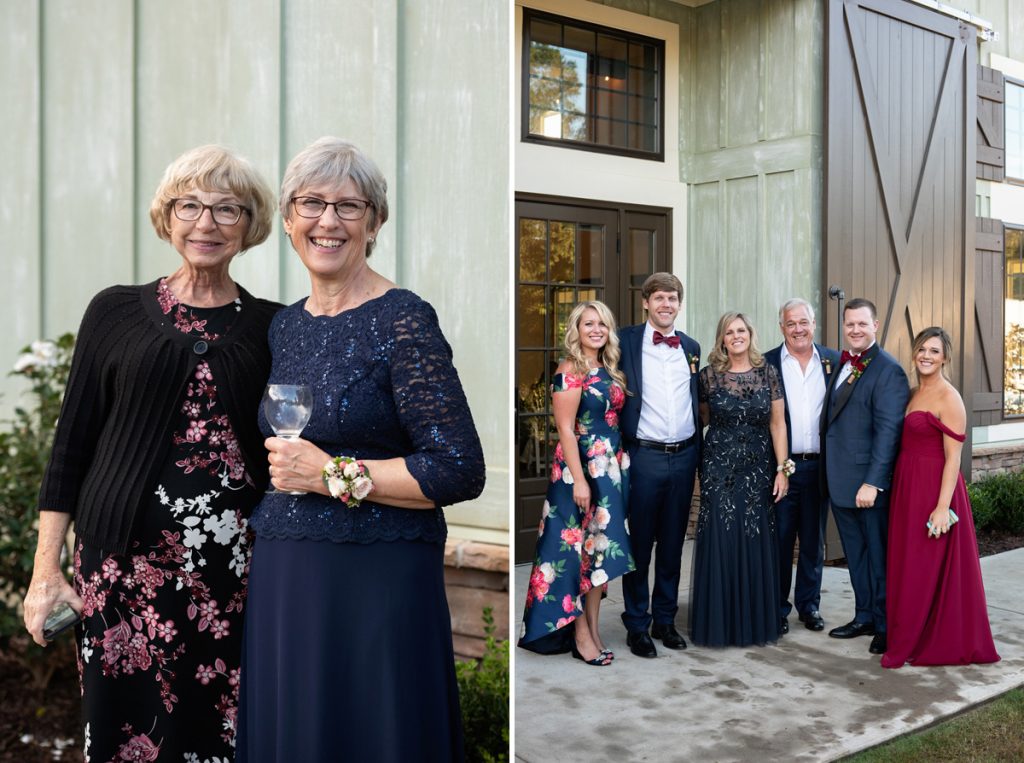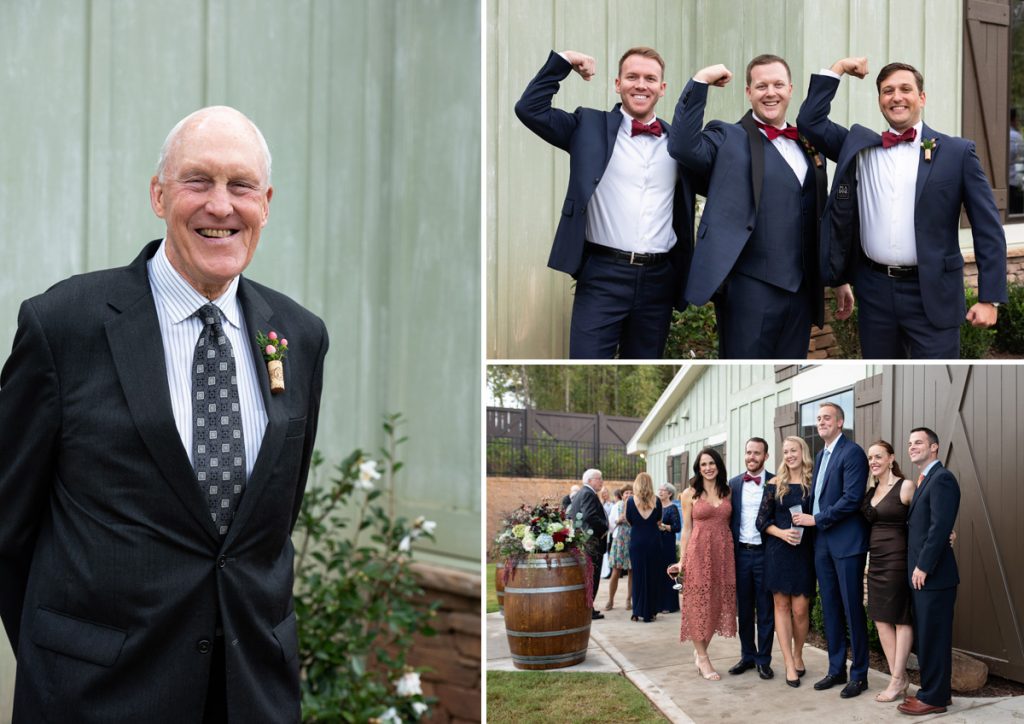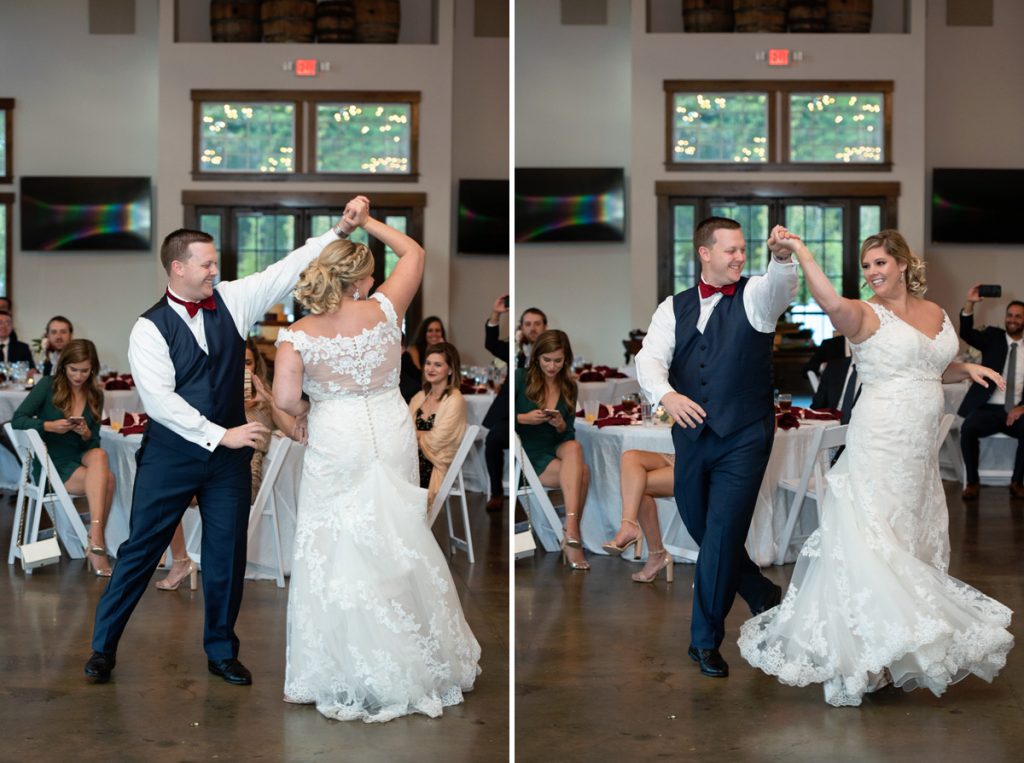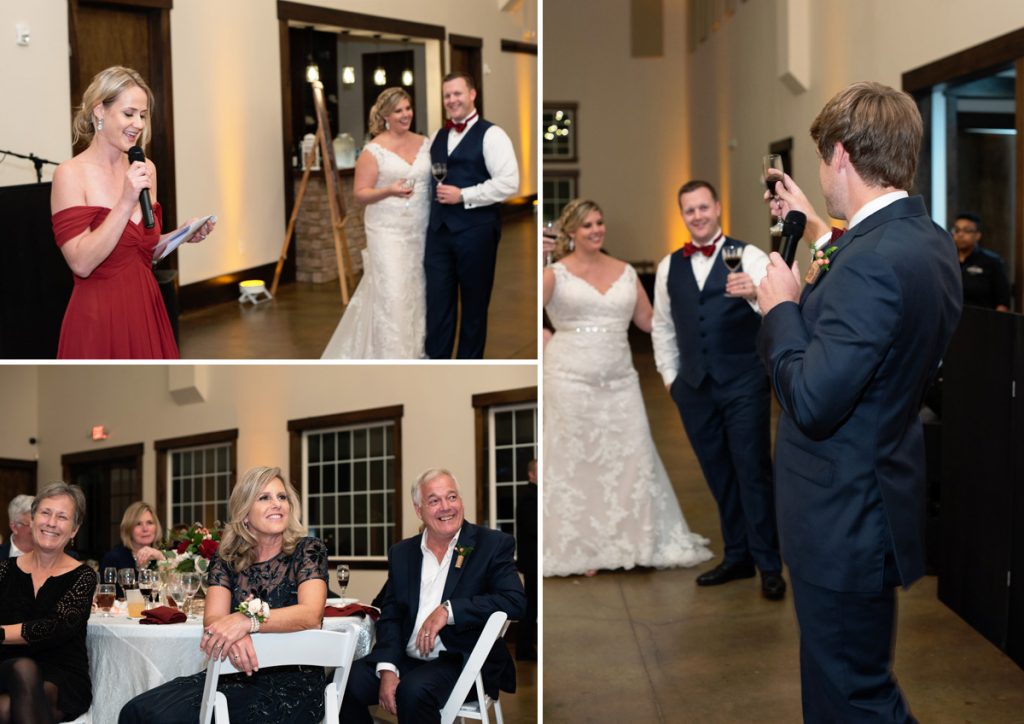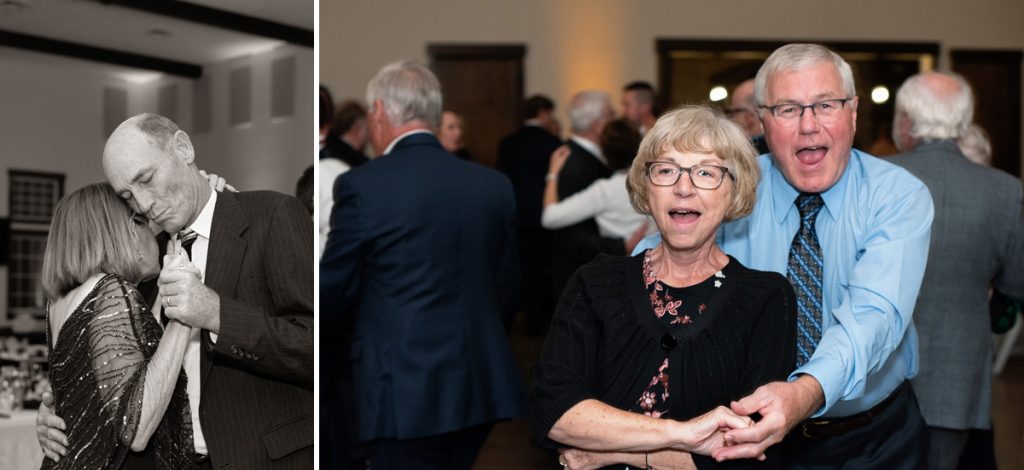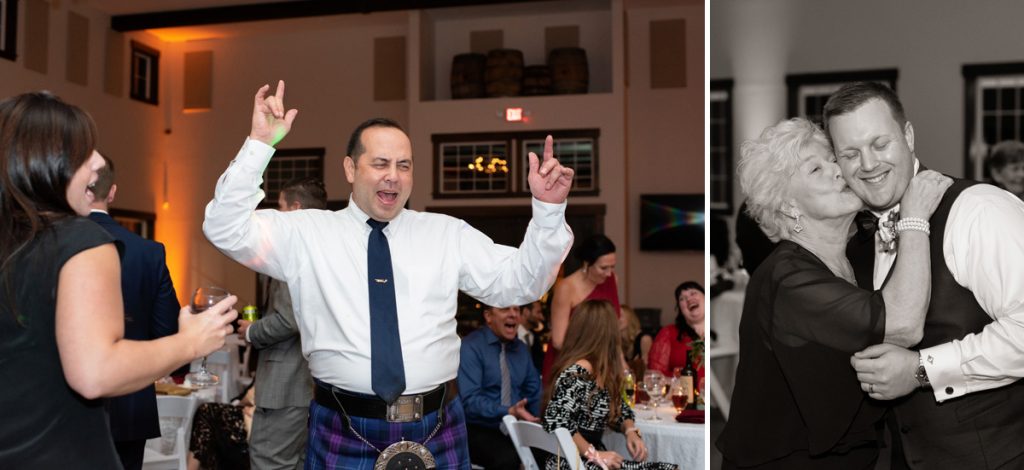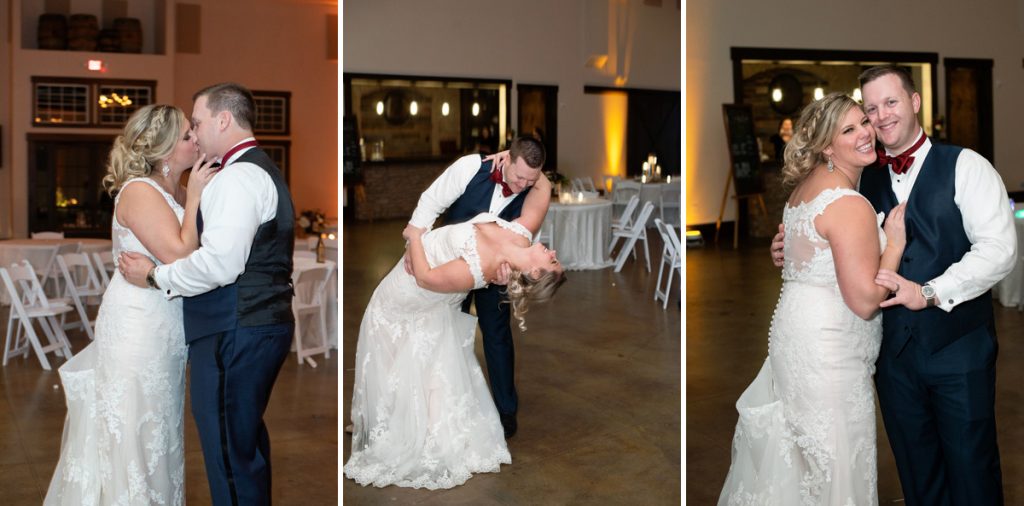 Be sure to check out Deb and Brett's romantic sunset engagement session at the gorgeous Childress Vineyards HERE.