Sam and Will met at my Alma Mater, Appalachian State, in 2012 and knew one another for over a year before Will worked up the nerve to ask Sam out, using his roommate as an intermediary.  Each great love charts its own course, and a few years later Will was asking Sam to marry him.  You can read more on that adorable story here. I enjoyed getting to know these two better during their engagement session at the Dairy Barn. By the time we got to their wedding day last month, I felt like we were old friends. I'm so grateful that they chose me to capture all the excitement of their celebration.
The wedding weekend started off with the rehearsal dinner at Triple C Brewing's new Barrel Room–such a beautiful space!  I don't always shoot the rehearsal dinners, but I truly enjoy them and they give me the opportunity to put faces to the names I've been hearing for months–so helpful for a good flow on the wedding day.  The most endearing thing I observed on this night was the intimacy of Will's brothers' interactions with Will and with Sam.  Will's three younger brothers obviously loved and looked up to him, and they had also clearly taken Sam in as one of their own.
The wedding was at Christ Church in Charlotte, the reception at Myers Park Country Club.  The venues were chosen for their ease and convenience, and because the groom grew up attending both on a regular basis.  Minimizing stress was a big factor for both Sam and Will, and their familiarity with both venues was a huge plus.  For me, shooting at Christ Episcopal was a gift, too.  There are so many places, both formal and informal, to shoot my pre and post-ceremony portraits.  Two of my favorite tidbits from this wedding were the first looks with both Will and Sam's father.  I captured Will and Sam's first look in the church sanctuary, and then I arranged the first look between Sam and her dad outside in the garden.  Two very sweet moments.
After the ceremony, everyone loaded into a trolley and made their way to Myers Park County Club for a few more photos.  The club always looks fantastic, but the set-up for Sam and Will's wedding was a little different than what I've seen in the past.  The tables were set in long rows, like banquet tables, not separated into thirty independent islands.  I thought it was the perfect way to design things for a crew that was clearly as close as this one was.  For their first dance, Sam and Will danced to Stand By Me, a song both of them love.  They'd taken a few lessons before the wedding—always a plus—and I cherish the images I shot of them on the dance floor.  My heart melted when Will held Sam's face in hands and kissed her after the dance. Split Second Sound took the reigns from there and kept things hopping for the rest of the night.  Those guys were incredible!  At the end of the evening, Sam and Will's guests prepped for their sparkler exit while the newlyweds savored one final dance in the ballroom by themselves.
For the honeymoon, Sam and Will headed to Aruba for some fishing, diving, sunbathing, and midnight dancing.  So thrilled I was able to spend such an extraordinary day with these two.
Ceremony Location: Christ Church Charlotte
Reception Location: Myers Park Country Club
Reception Coordinator: Jessica Knavel of Myers Park Country Club
Floral Design: The Blossom Shop
Cake Artist: Suarez Bakery
Hair & Makeup Artist: Cali Stott Artistry
Bridesmaids Dresses: Poffie Girls
Tuxes: Joseph A. Banks
Reception Lighting: Wink Lighting
Transportation: Sunway
Many thanks to my second photographer for the day, Emily, for her beautiful contributions to Sam and Will's wedding collection.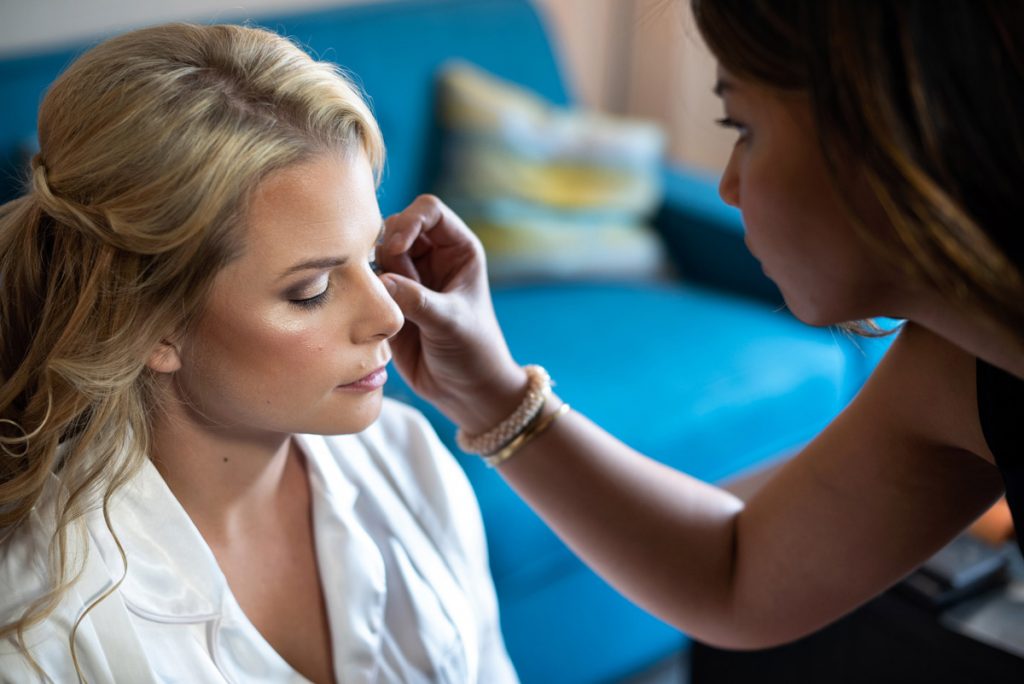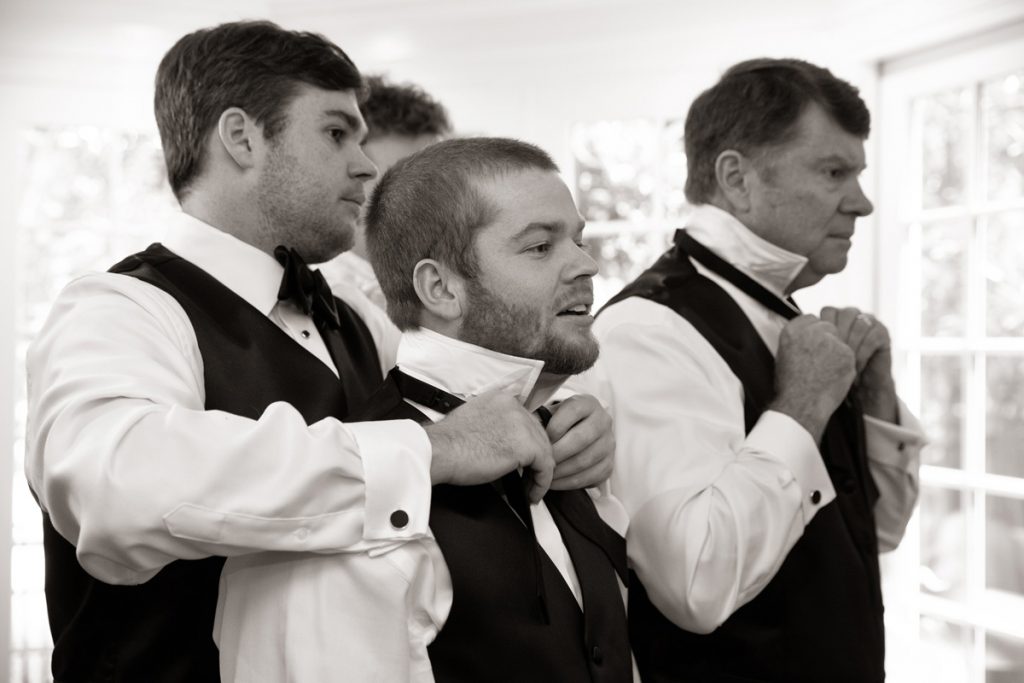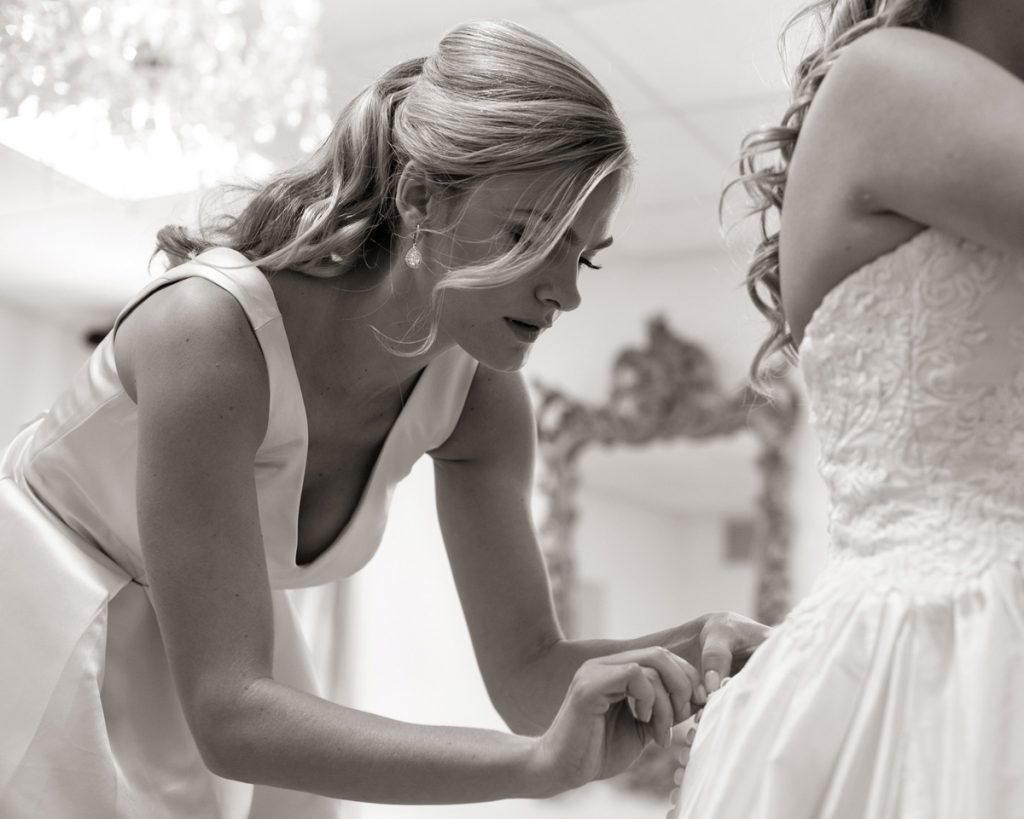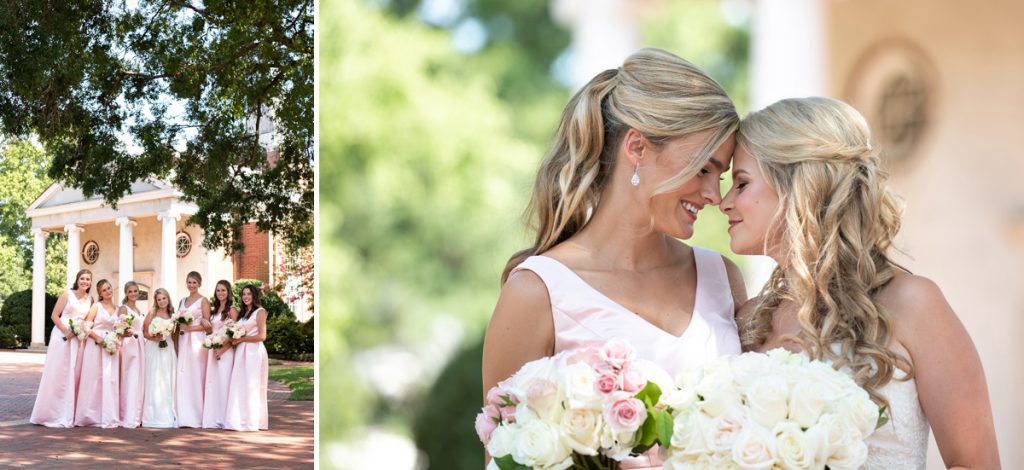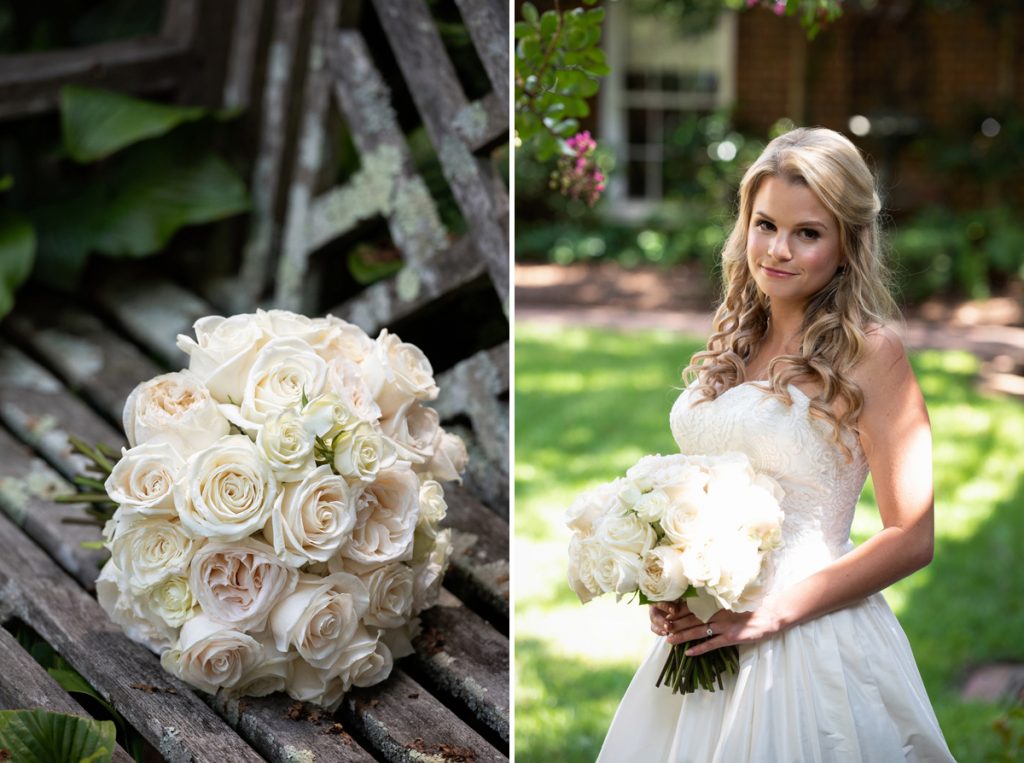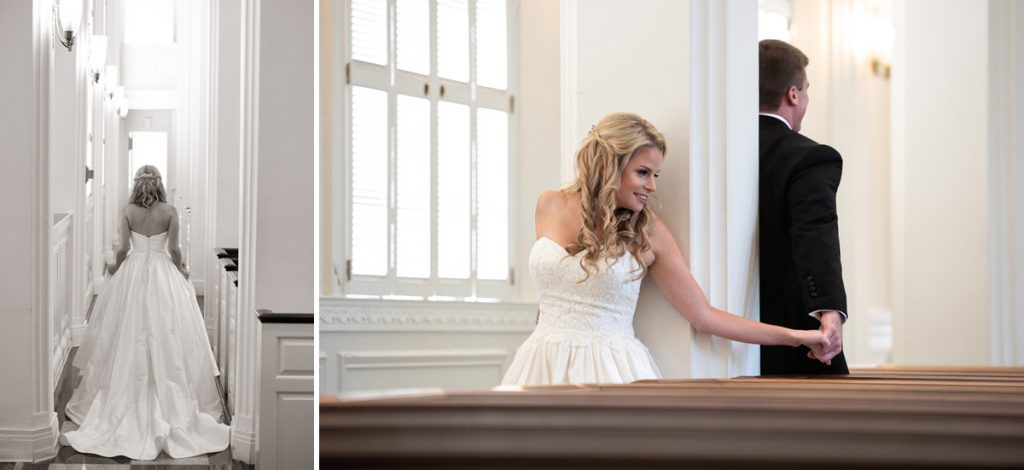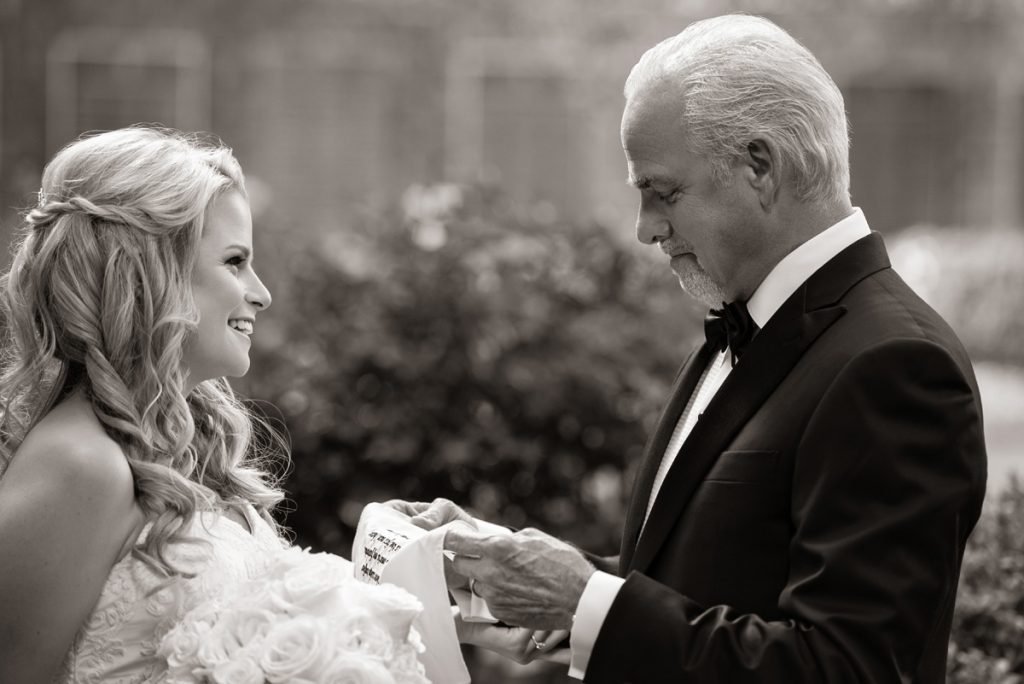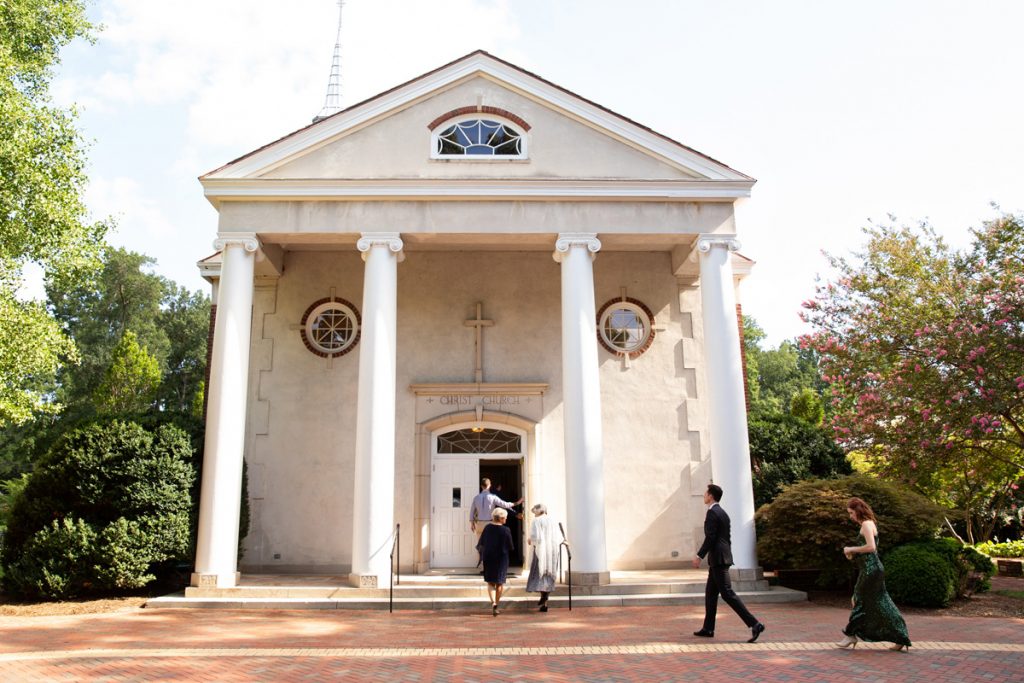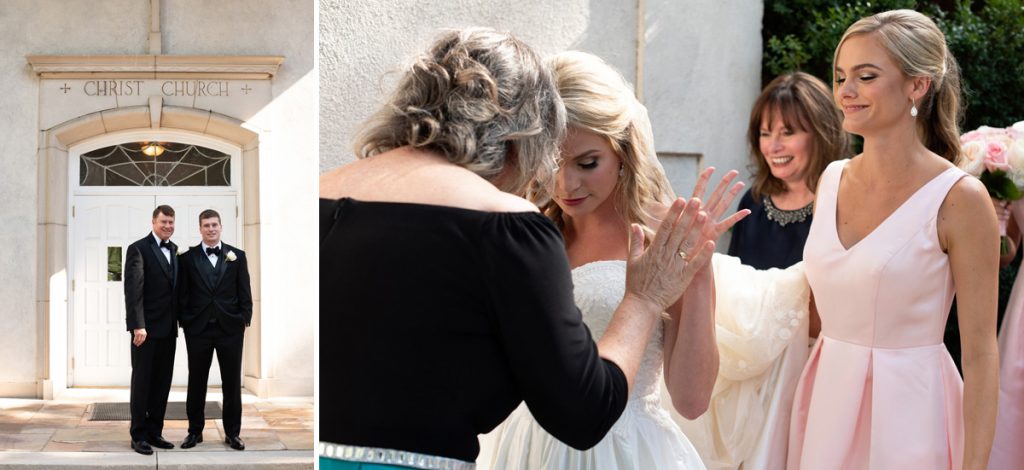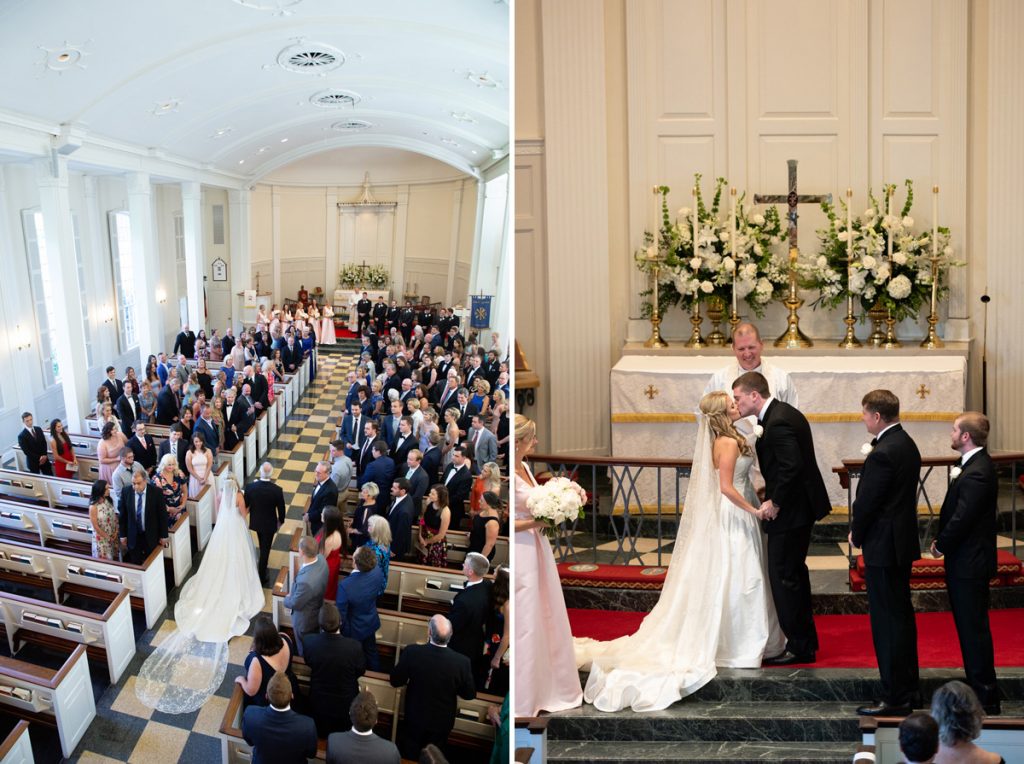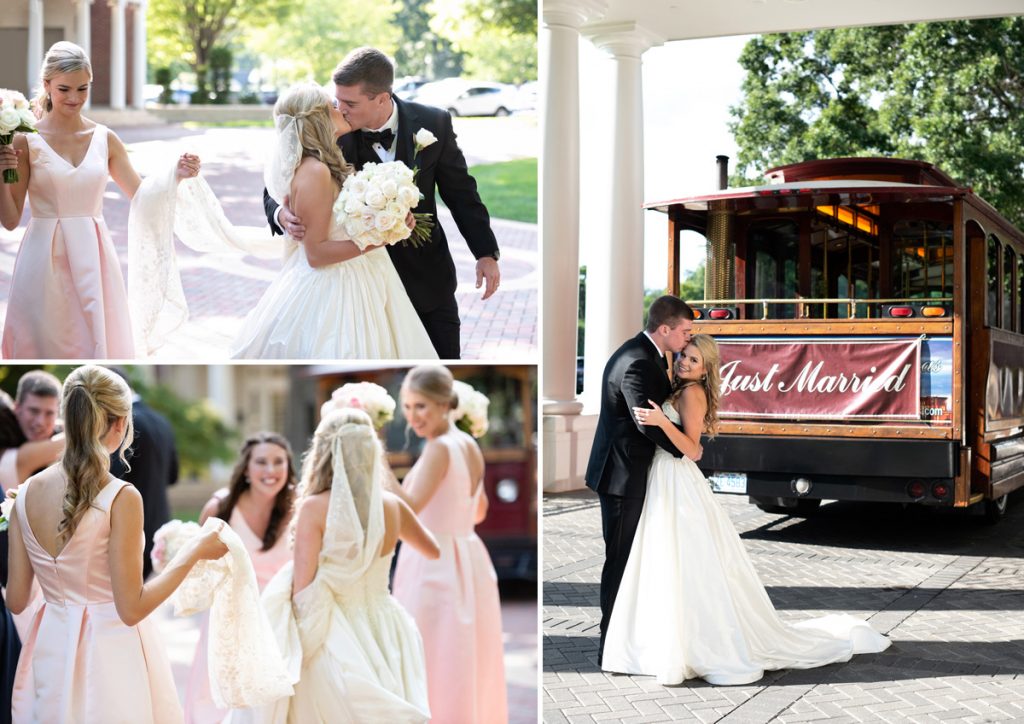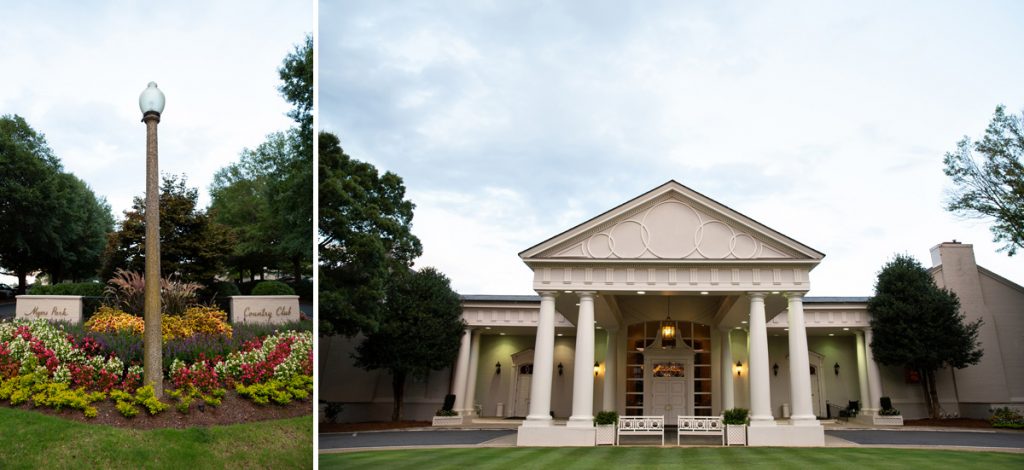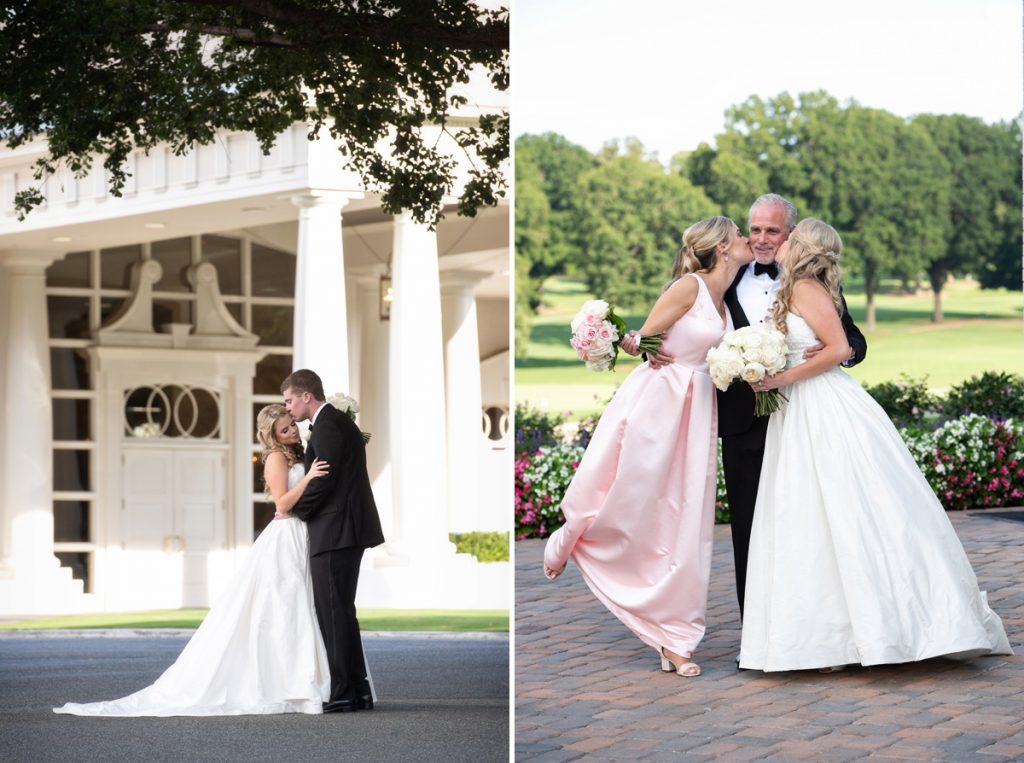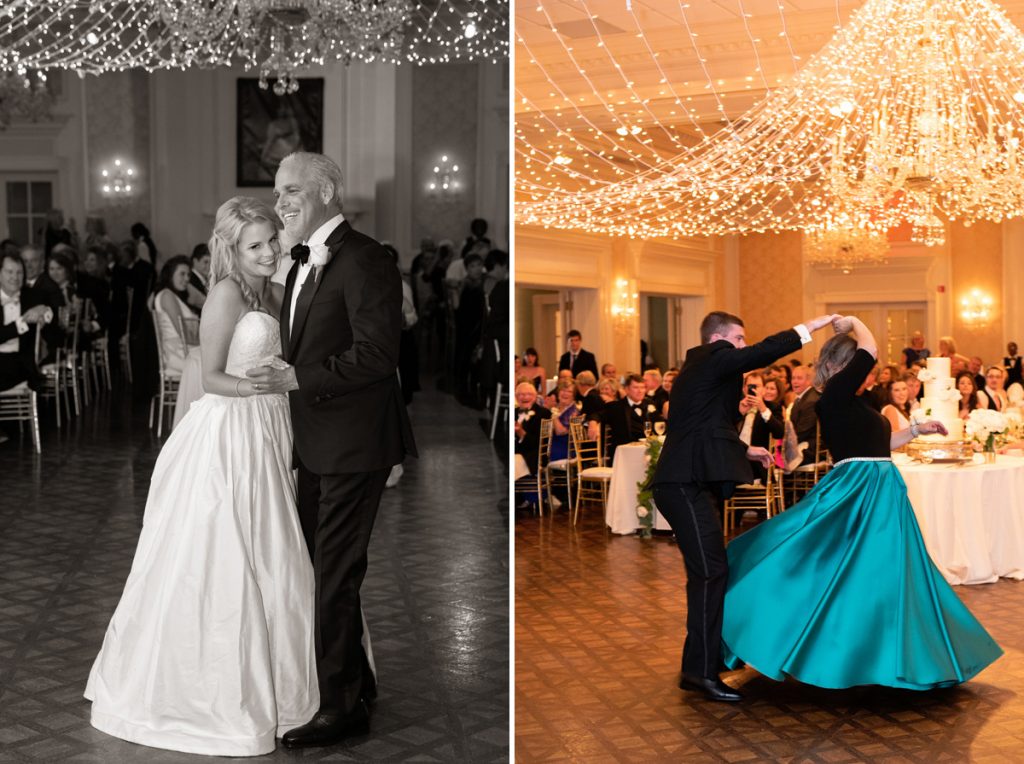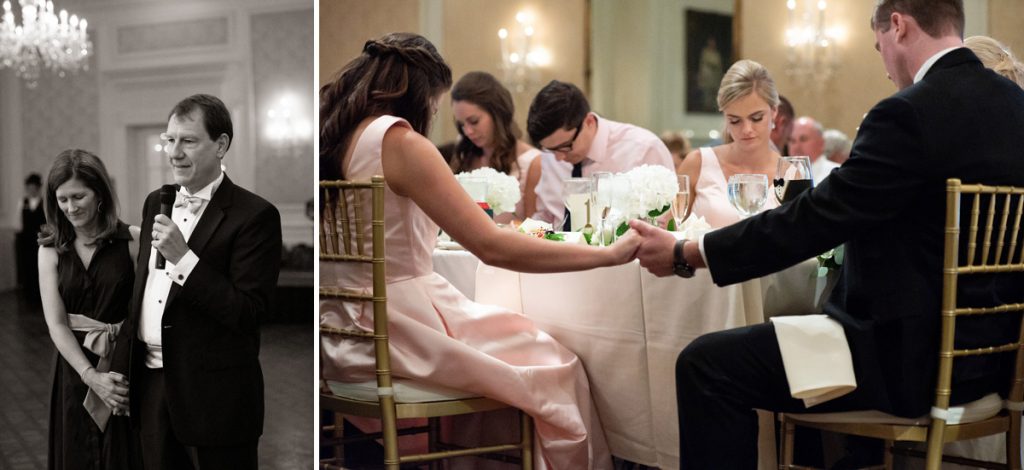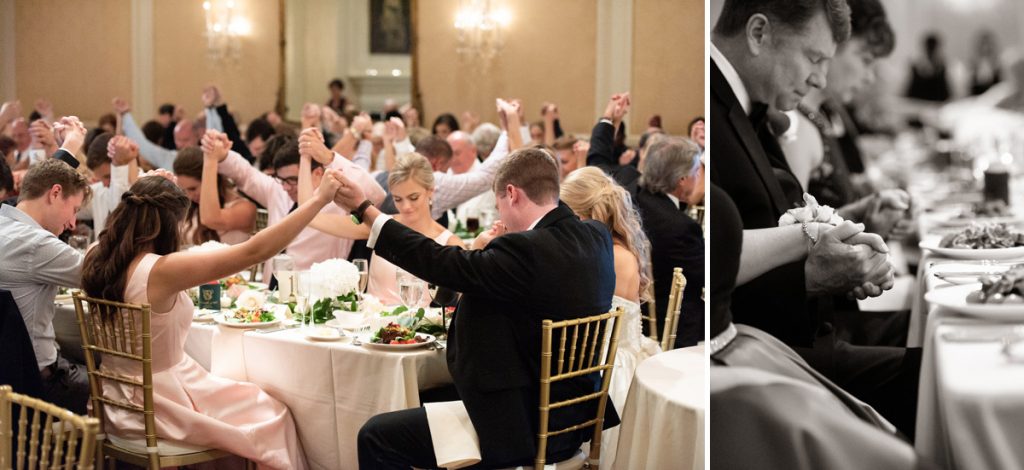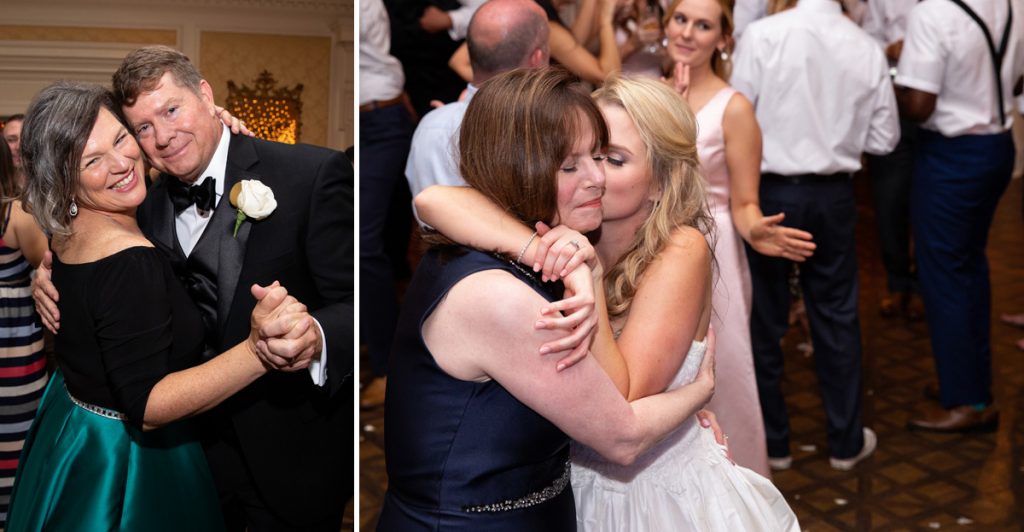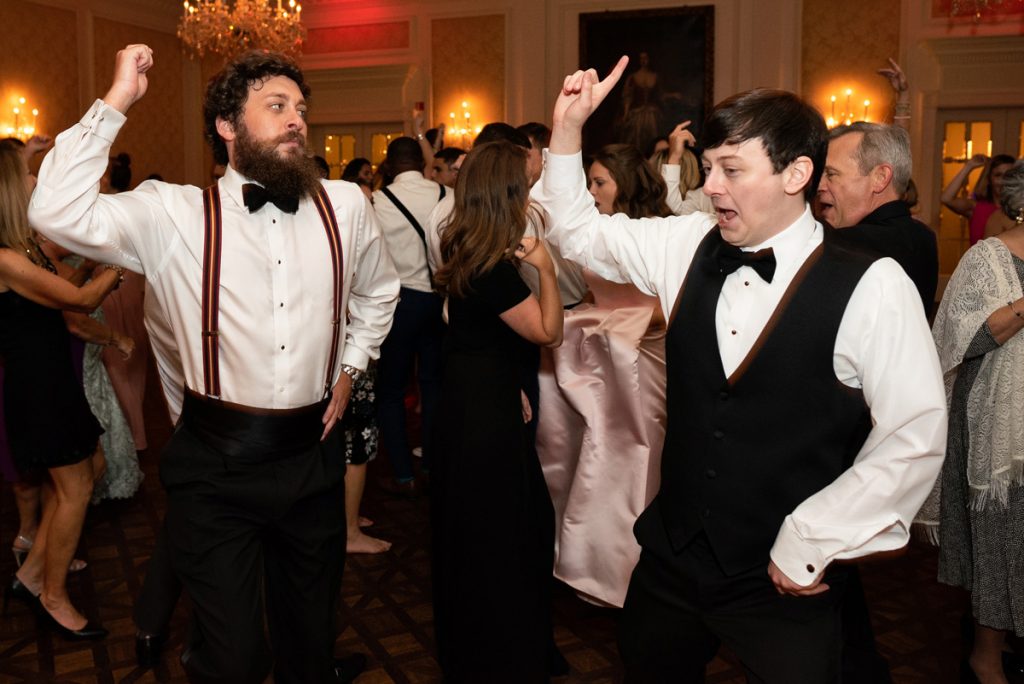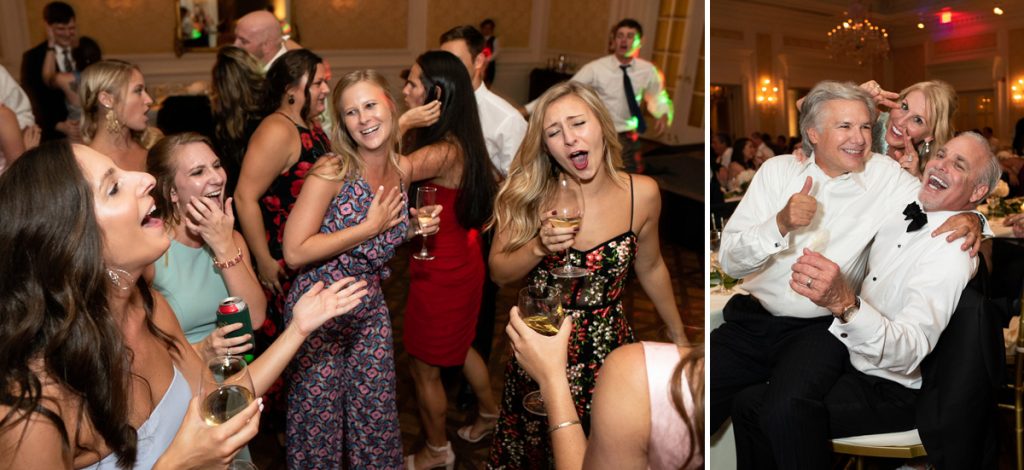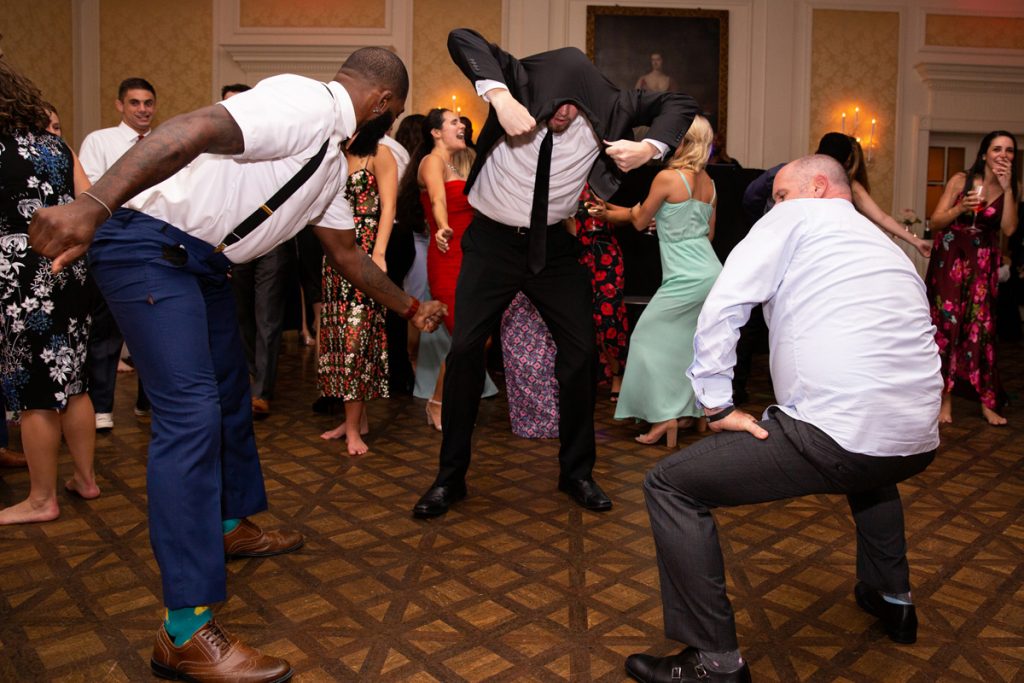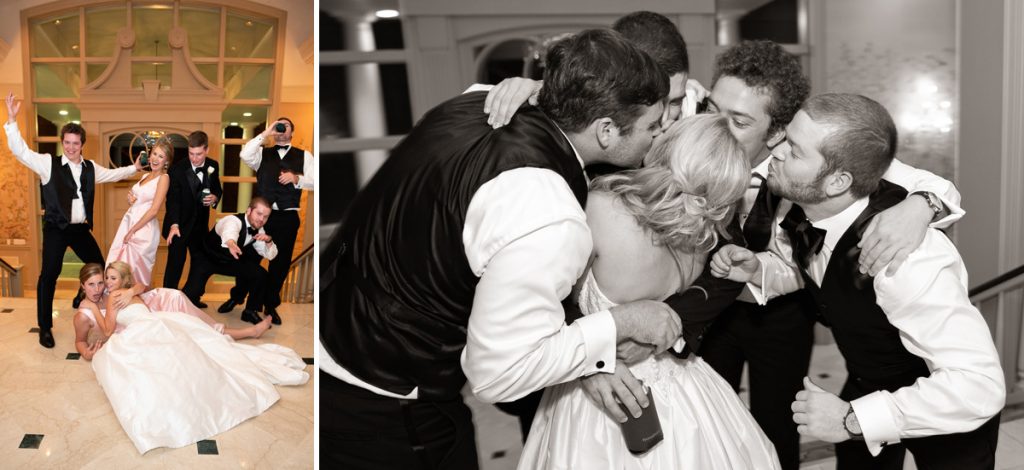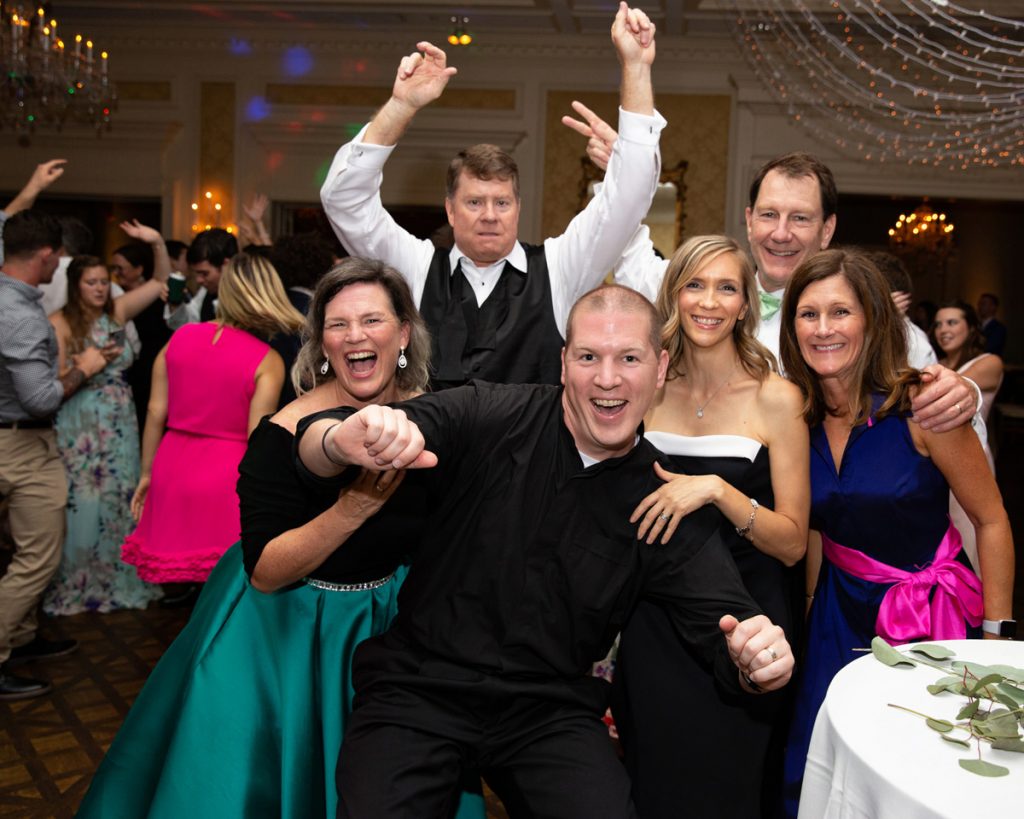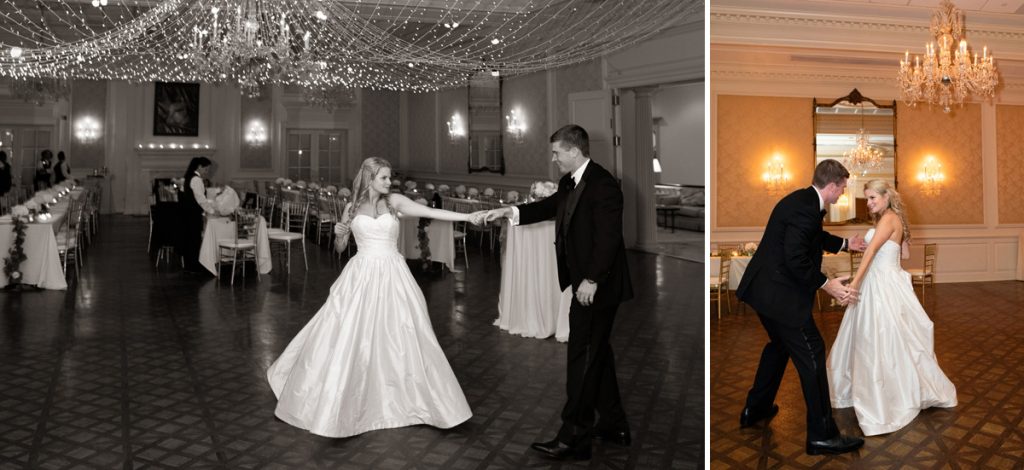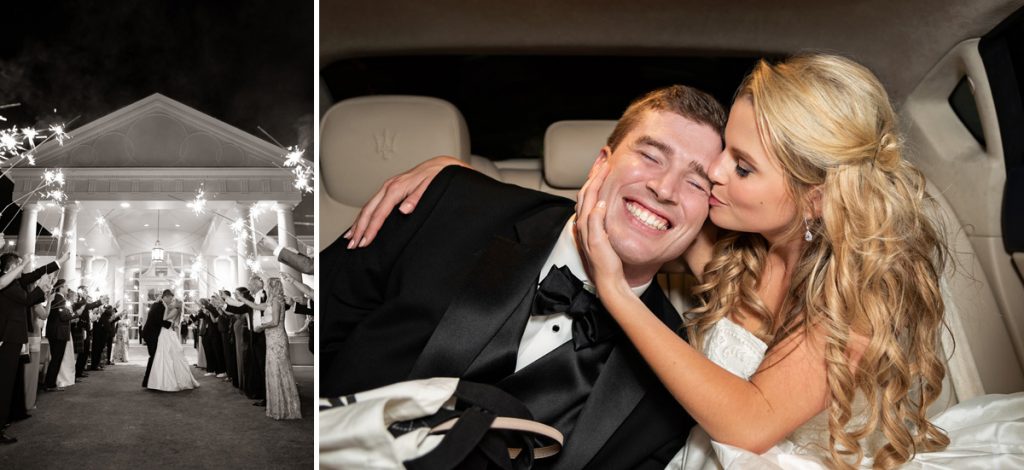 You can check out images from Sam & Will's beautiful sunset engagement session at the Dairy Barn in Fort Mill, SC here.