Krista and Drew met at a birthday party, danced their hearts out that night, and then went on a first date initiated by the line: "Do you like food?"  Not too long after, Drew was proposing with Krista's grandmother's ring in New York, and just a bit after that, I was meeting them over a Skype chat.  I thought they were adorable, and thankfully, they liked me too.
Before the wedding even got started, I was treated to the beautiful surroundings of Krista's family home.  The house in Davidson, about two-and-a-half blocks from the church, and was built in 1901 as a dwelling for the clergy of the church.  The home is on the National Register of Historic Places, so you can imagine the flawlessness of its details.  It was such a magnificent place to shoot our getting-ready images, and it also provided the backdrop for Krista's first looks with both her dad and Drew, which she did at the house back-to-back.
Once we got those shots, all of us—including the bridesmaids, groomsmen, parents, and flower girls—walked over to the church.  Along the way, we paused on the campus grounds for some romantics of Krista and Drew, and to take some of our pre-ceremony portraits or the wedding party.  The wedding took place at Davidson College Presbyterian Church.  I've photographed weddings there before, but it's been an age, and I'd forgotten how lovely it was.
After the ceremony, the party headed down to Charlotte Country Club, one of my very favorite venues.  Not only is the club beautiful to look at, it's also just so well run by one of the nicest crews anywhere in town.  Before the official beginning of the reception, everyone enjoyed a sunset cocktail hour on the event lawn, one of their newest spaces.  It was a perfect September evening, and the late day light was fantastic.  Toward the end of the hour, Krista and Drew descended the spiral staircase and spent some time with their guests.
There were so many great elements that made the reception a killer party.  One was the photo booth provided by Smile Laugh Share.  The guests had a ball with that.  Another was the fact that the band was Sol Fusion, arguably the best wedding band in town.  What I really loved the most was watching the bride and groom.  I hope it comes across in the pictures, but there was such a pureness to the love and respect Krista and Drew feel for one another.  I kept noticing how Krista's eyes would just go soft every time she looked at Drew, like this man was everything she'd ever wanted.  These two are just so well matched.
When it came time for the exit, I was touched to see that there were little bags of cookies for guests to take home.  The previous Christmas Eve, I had sent Krista and Drew—and my other upcoming wedding couples—cookies from the Appalachia Cookie Company.  They liked the cookies so much that they ordered hundreds of them as wedding favors.  I love when things work out that way.  The exit itself was a shower of rose petals.  The guests lined up out in front of the club as Krista changed into her going away dress. Each guest grabbed a fistful of petals in one hand and a cookie in the other and then showered the couple as they made their escape into a new, wedded life.
I'm so happy for these two, and I can't wait to see what life holds for them.
Wedding Coordinator: Libby Sarver of Details Wedding Planning
Ceremony Location: Davidson College Presbyterian Church
Reception Location: Charlotte Country Club
Officiant: Charlie Raynal
Floral Design: In Bloom
Hair: Katy Barbour
Makeup: Jenny Le
Band: Sol Fusion
Transportation: Rose
Catering and Cake: Charlotte Country Club
Photo Booth: Smile Laugh Share
Reception Lighting: Wink Lighting
Reception Favors: Appalachia Cookie Company
Thank you to my second photographer, Laura, for her beautiful images.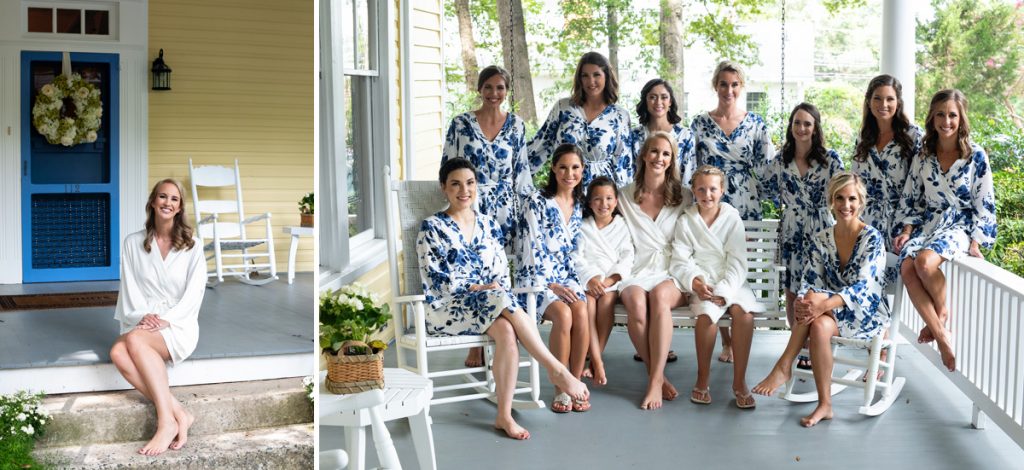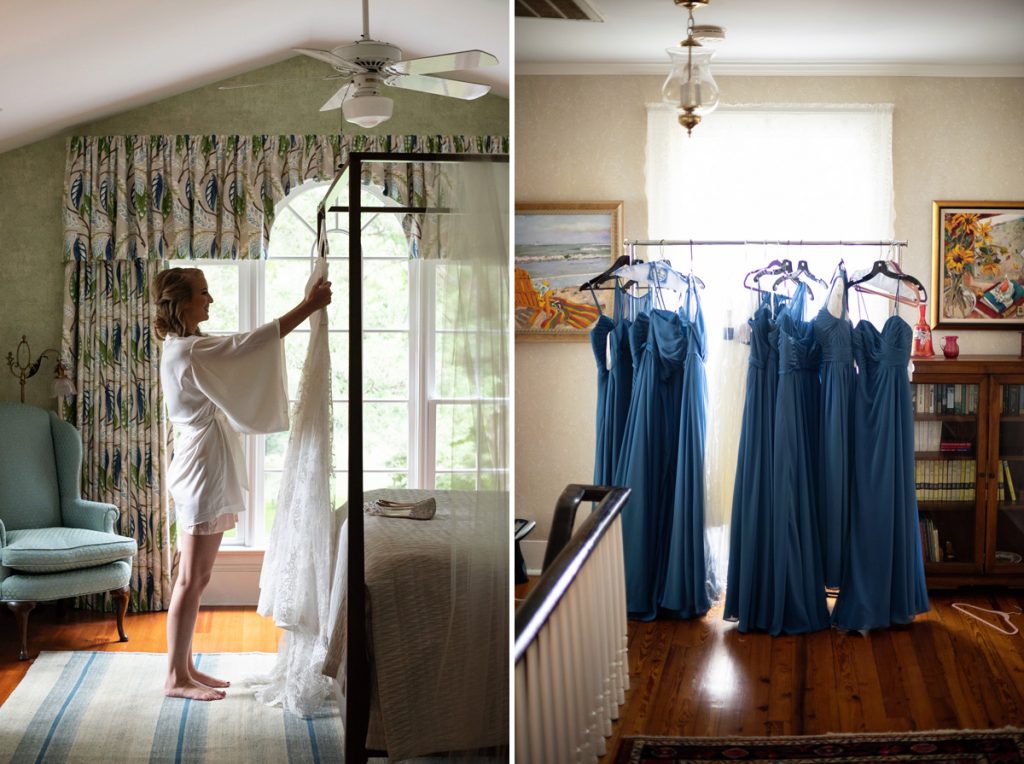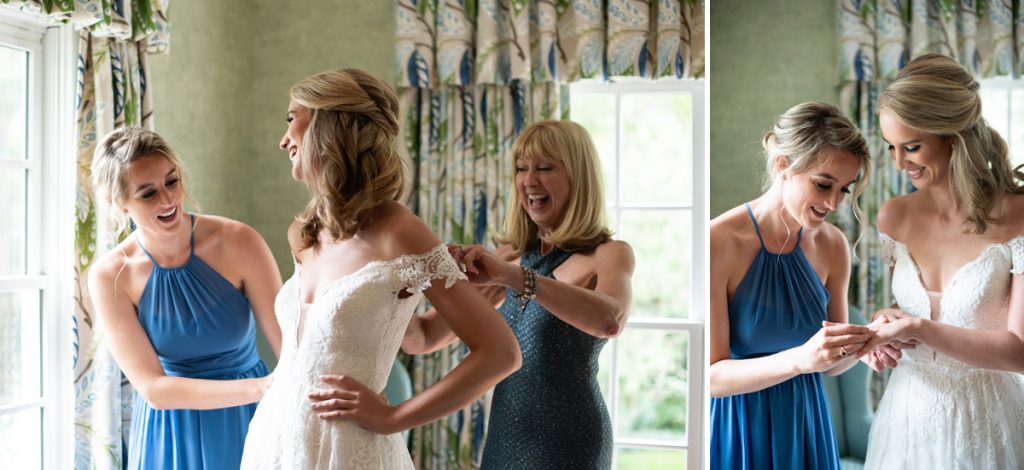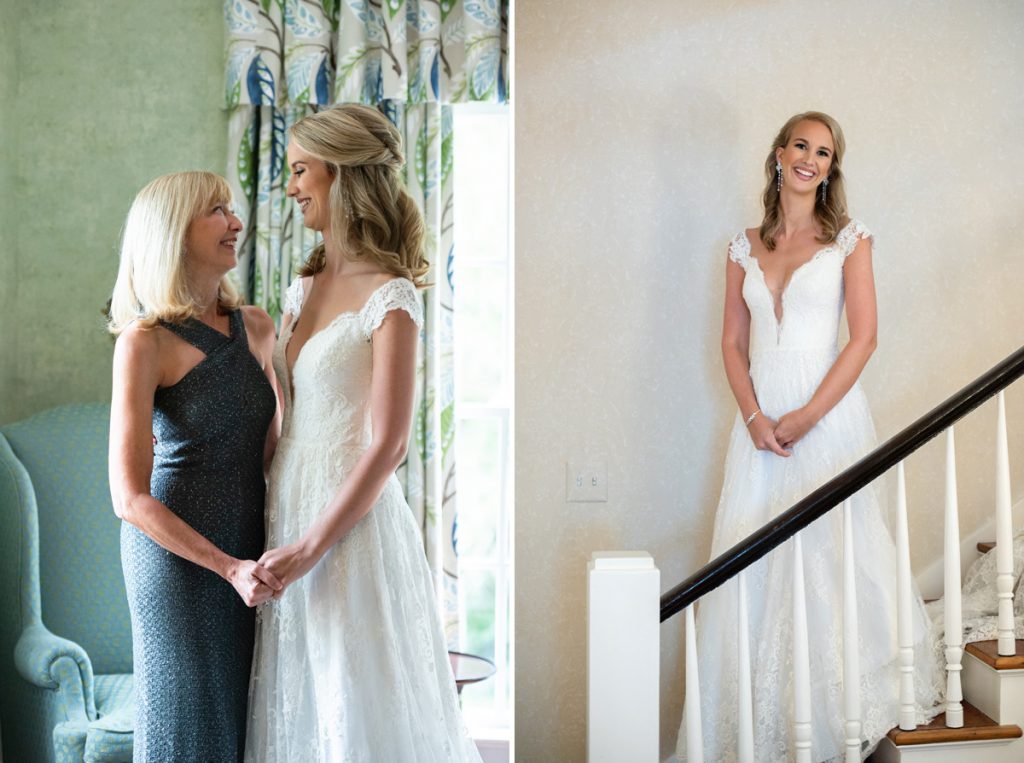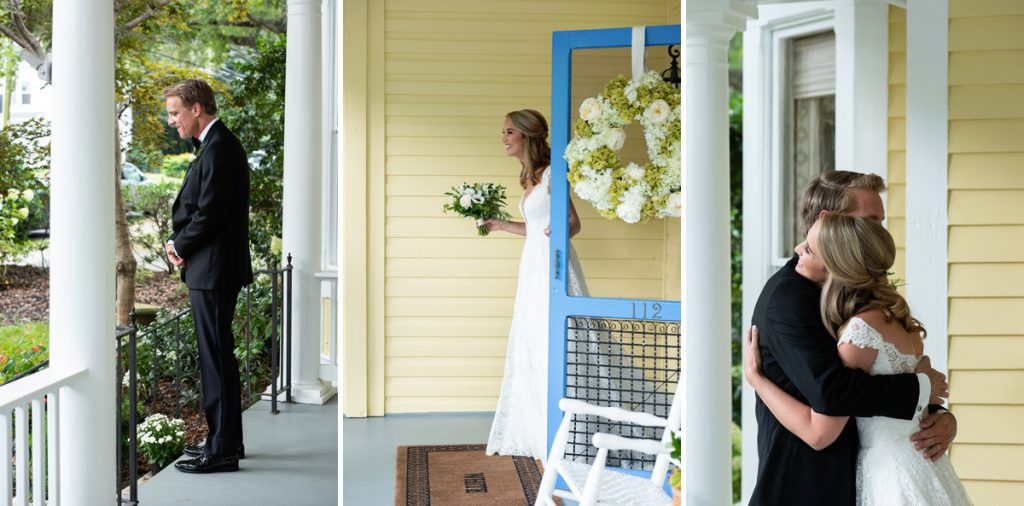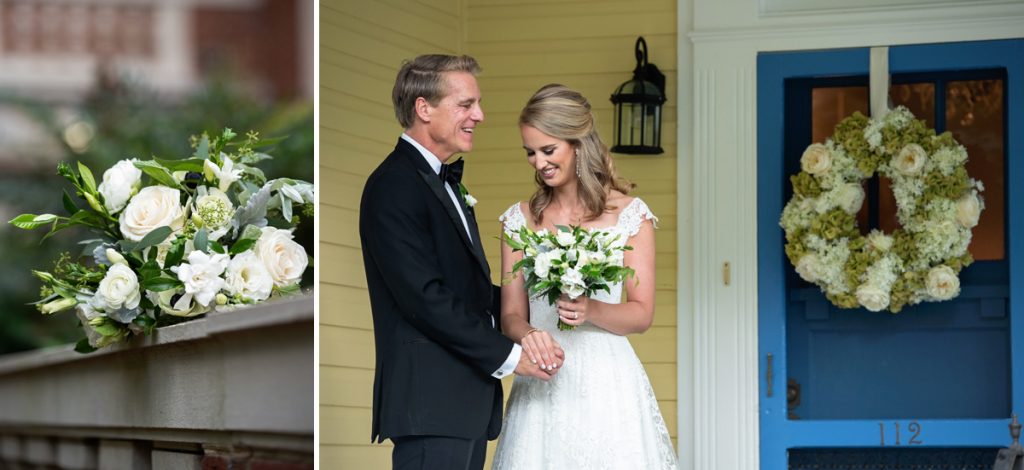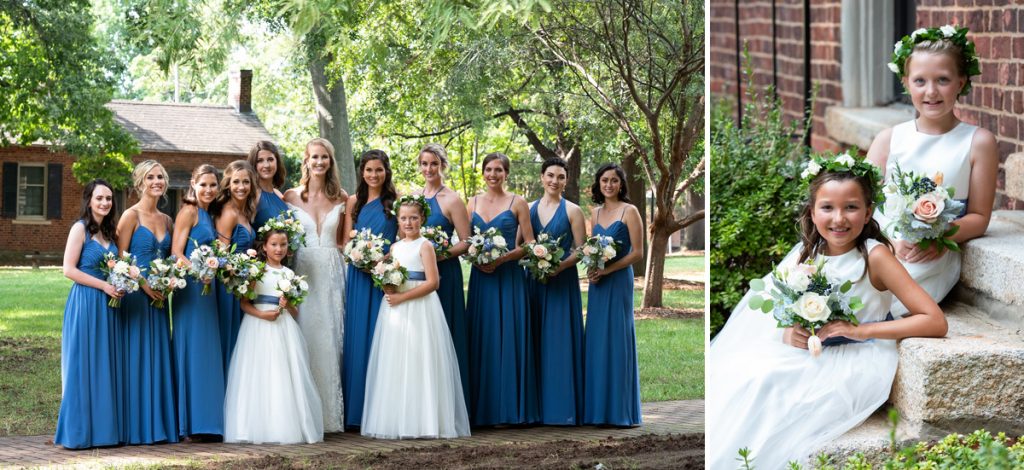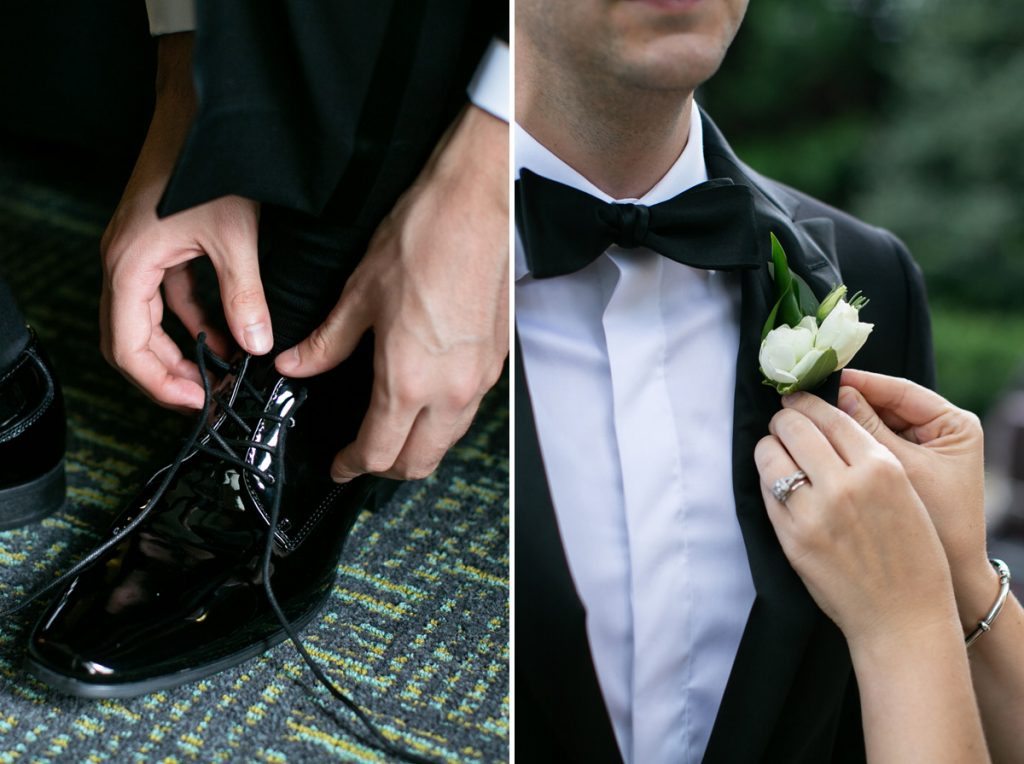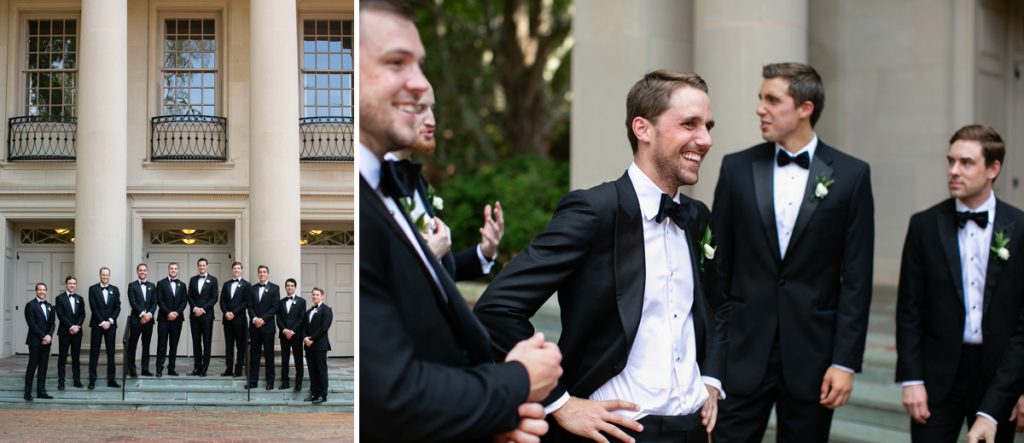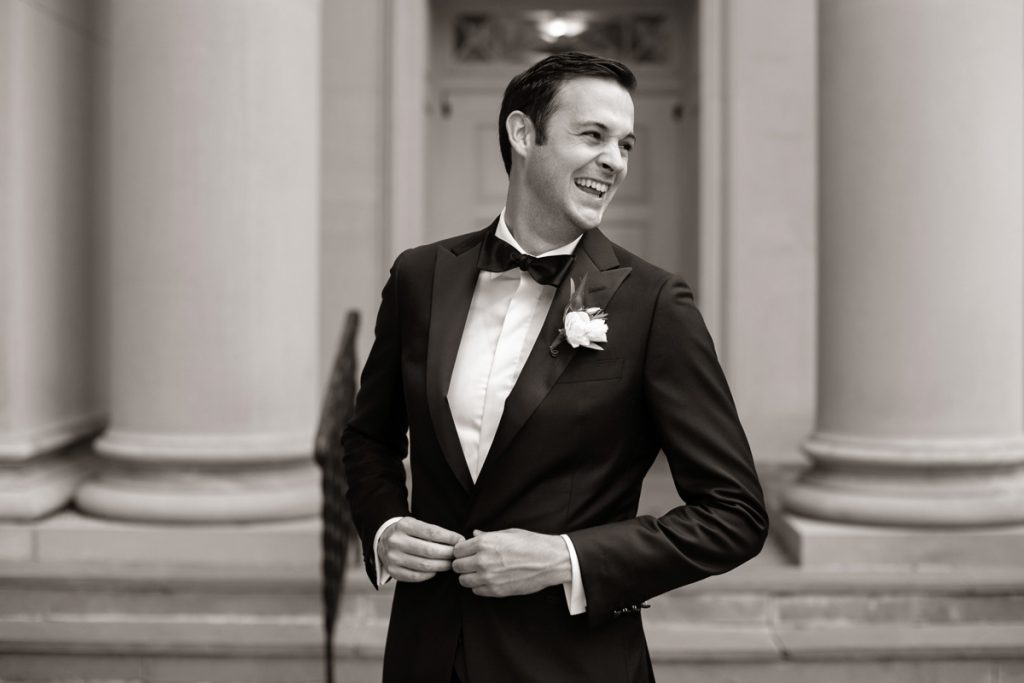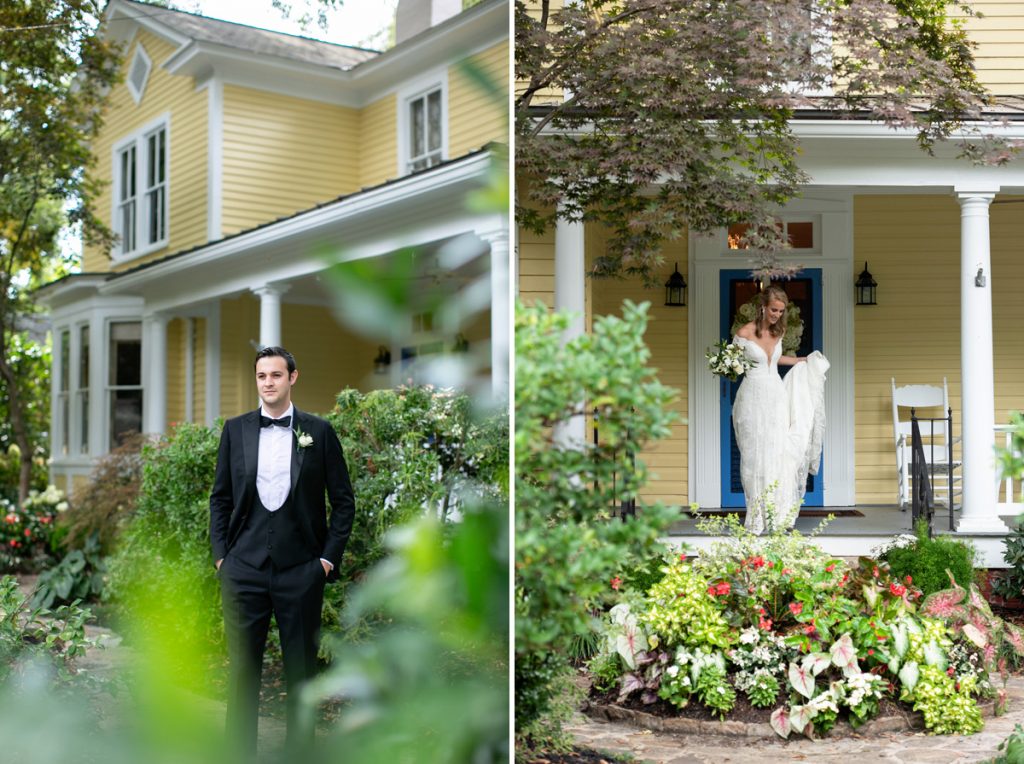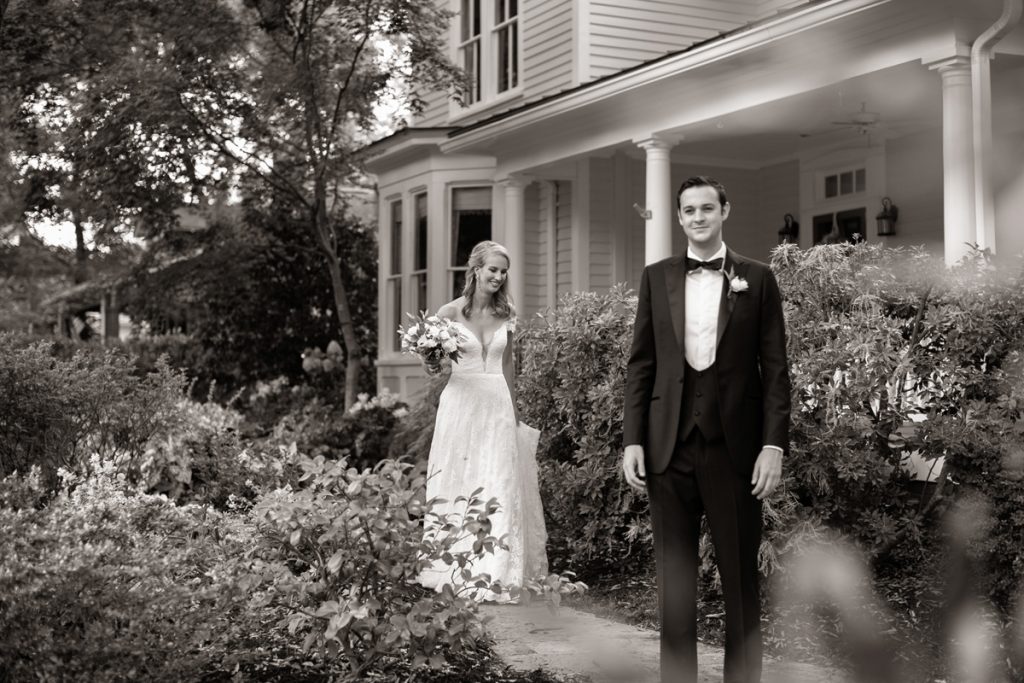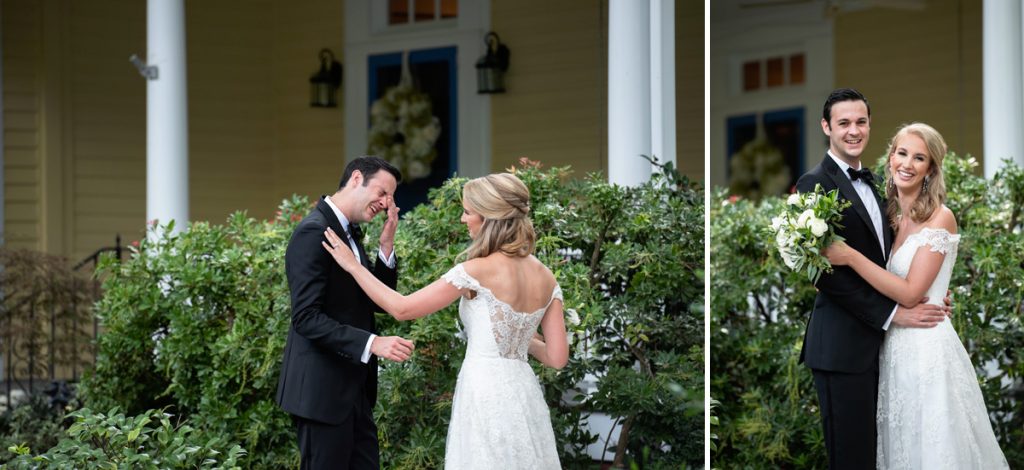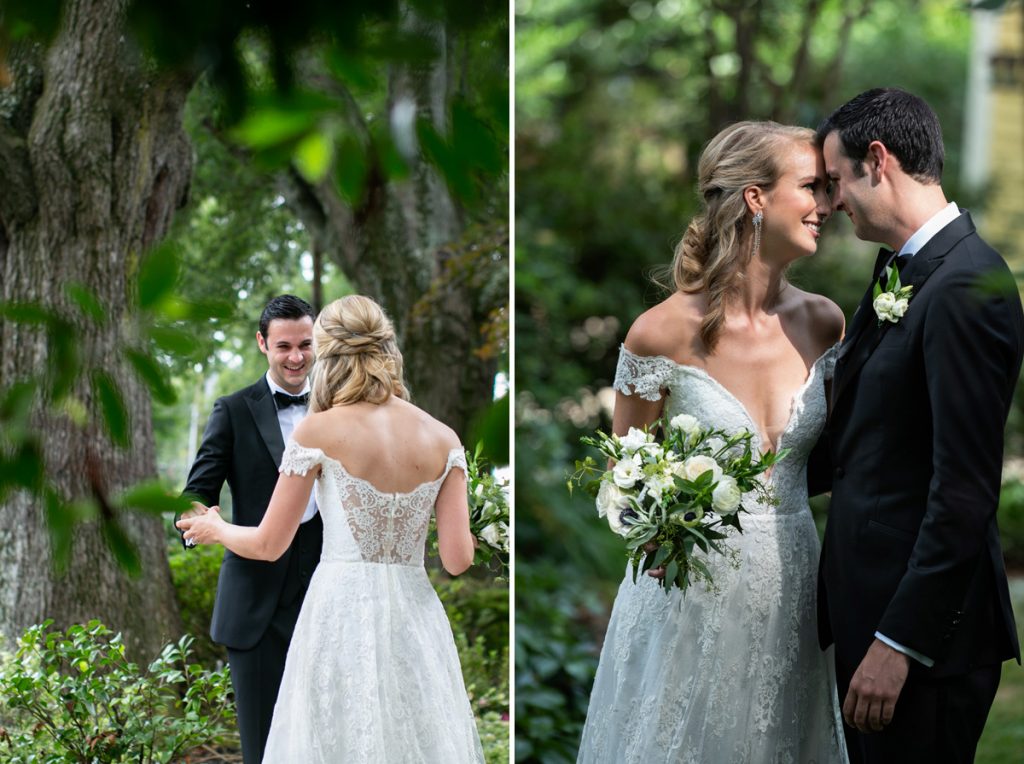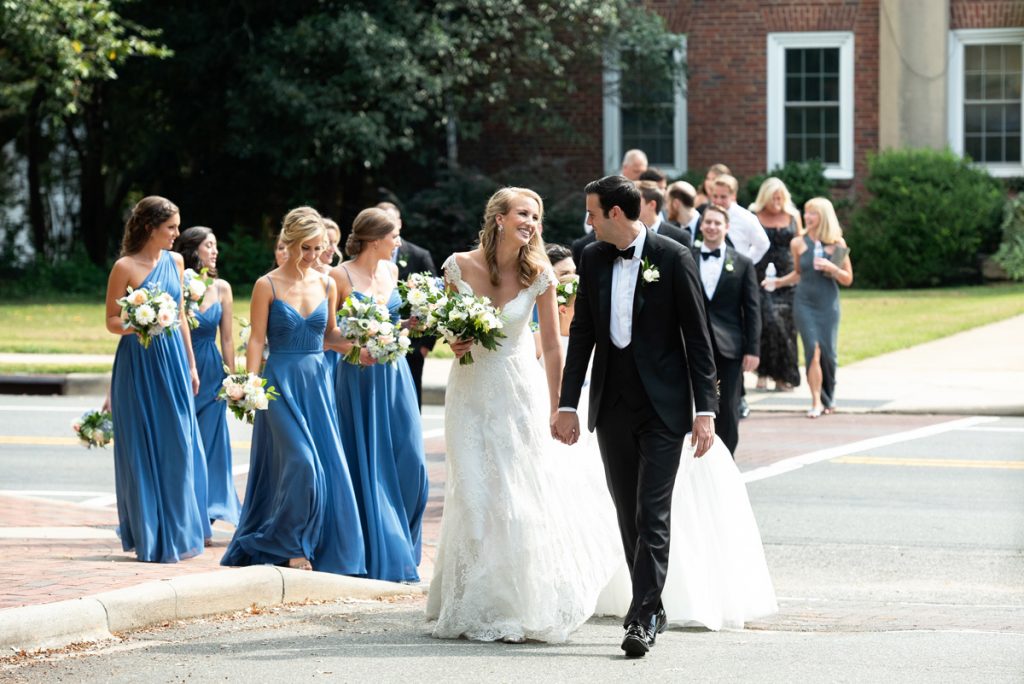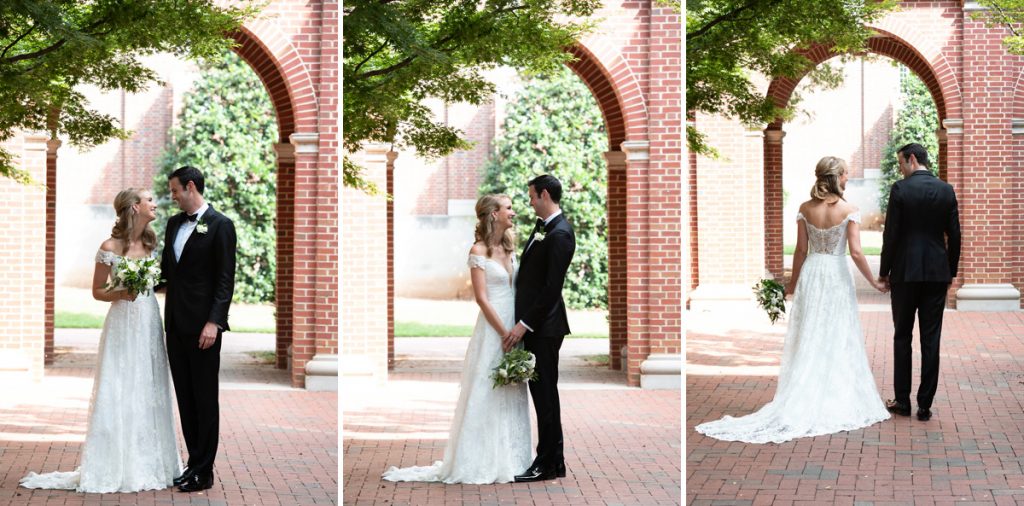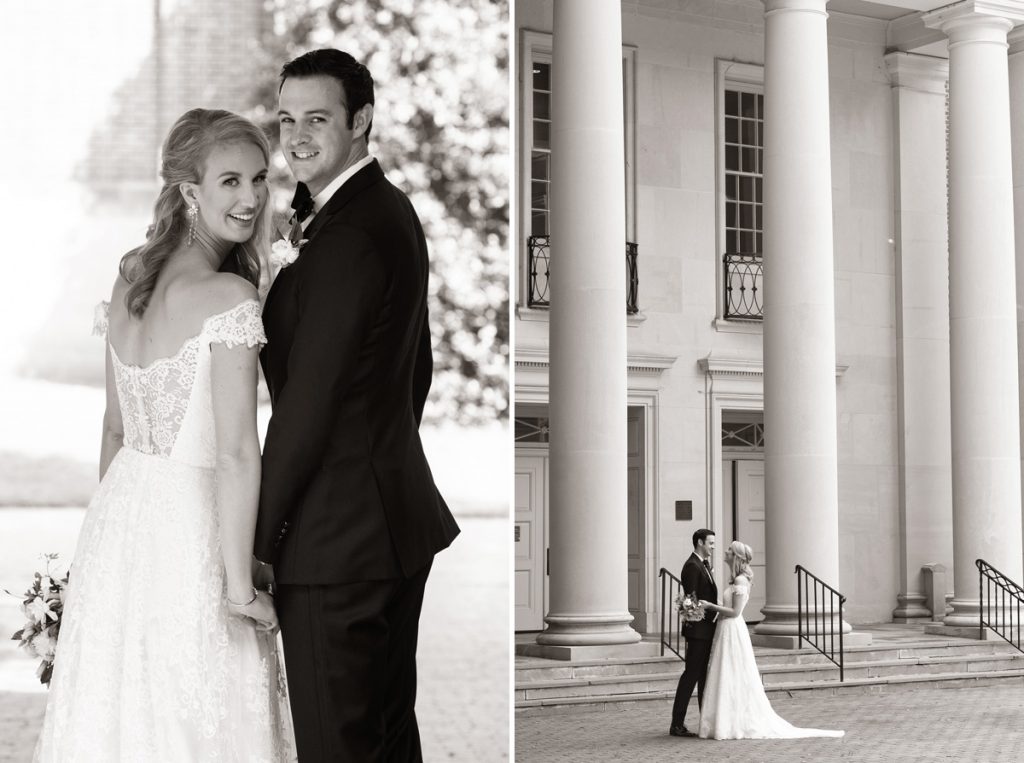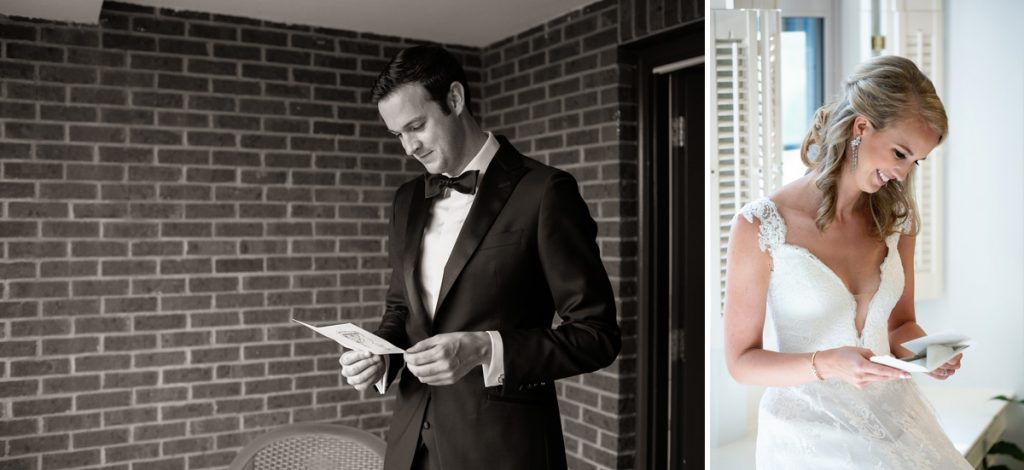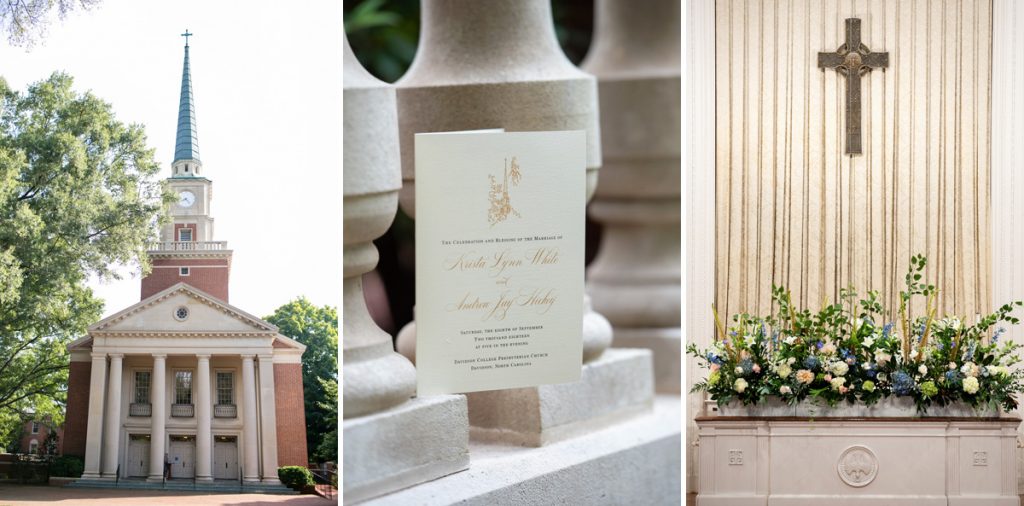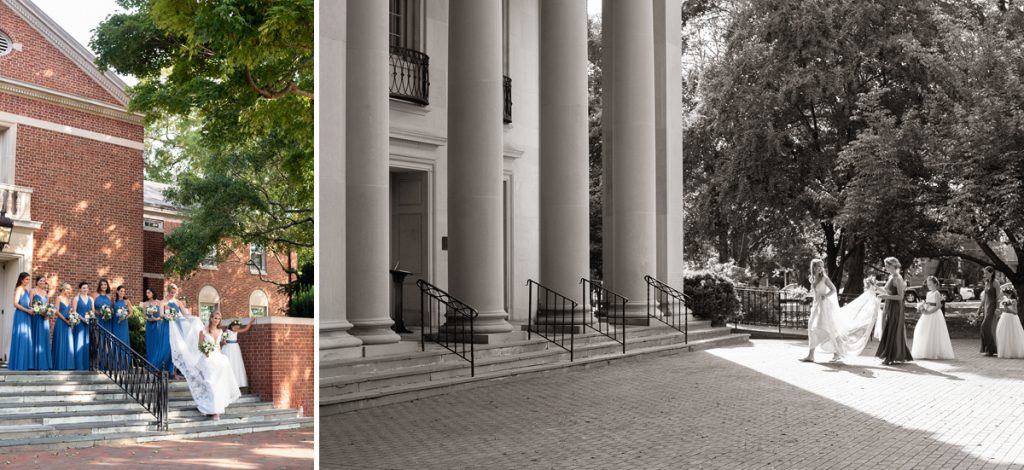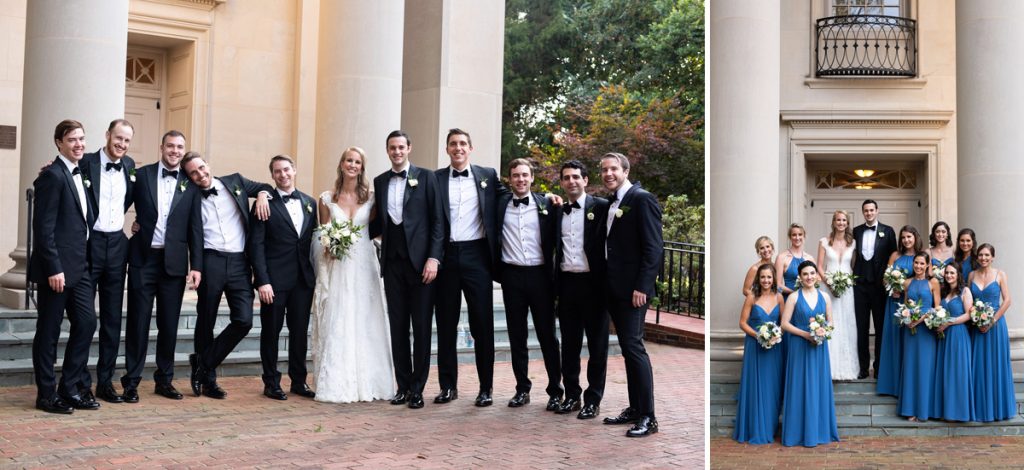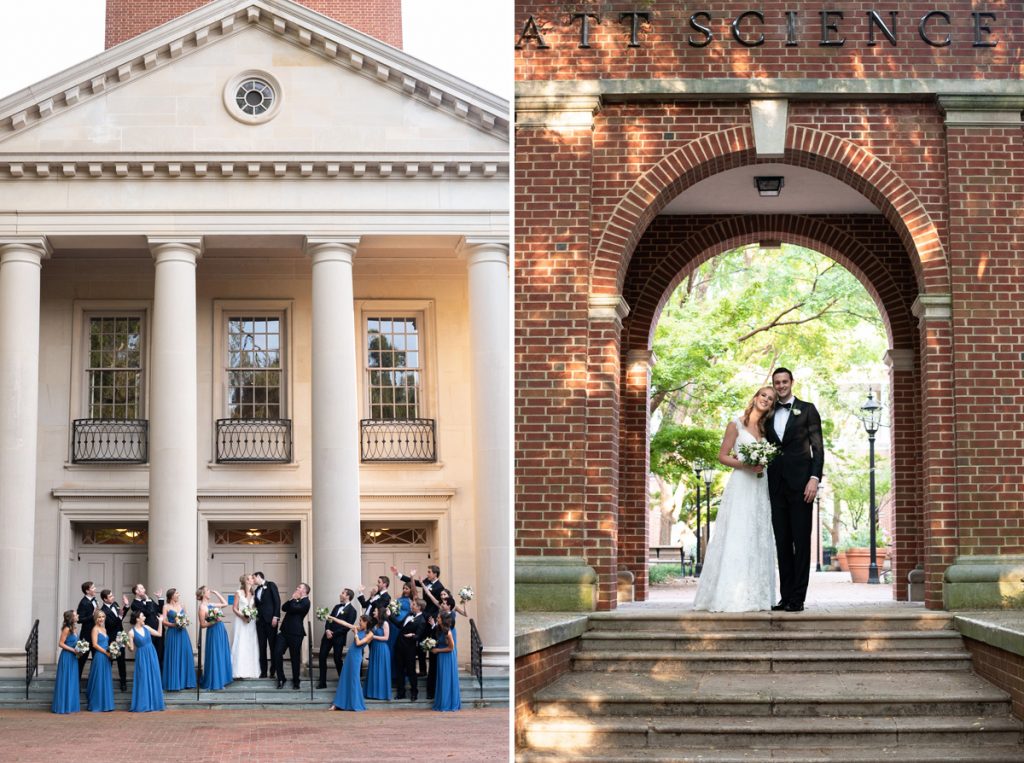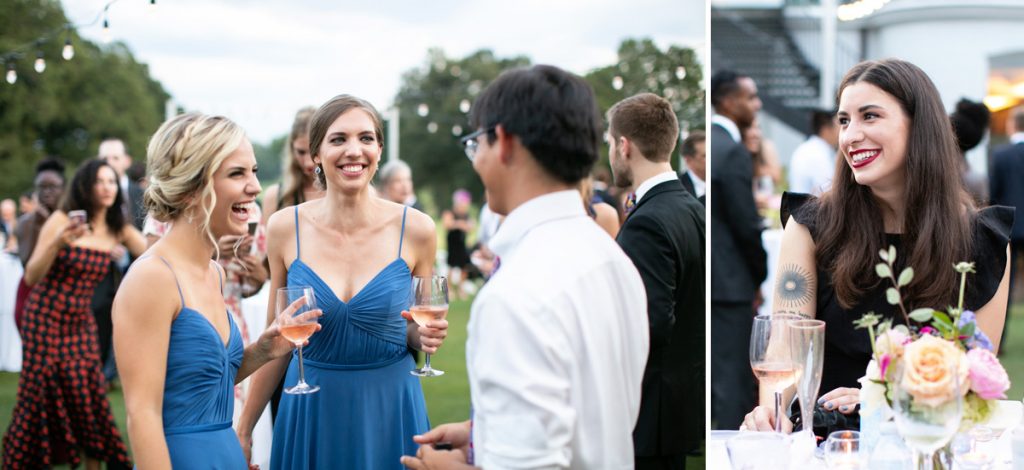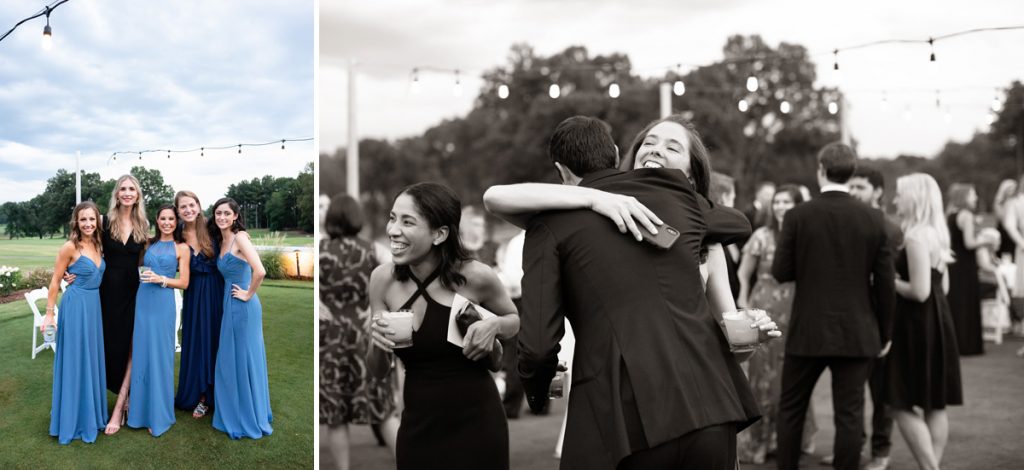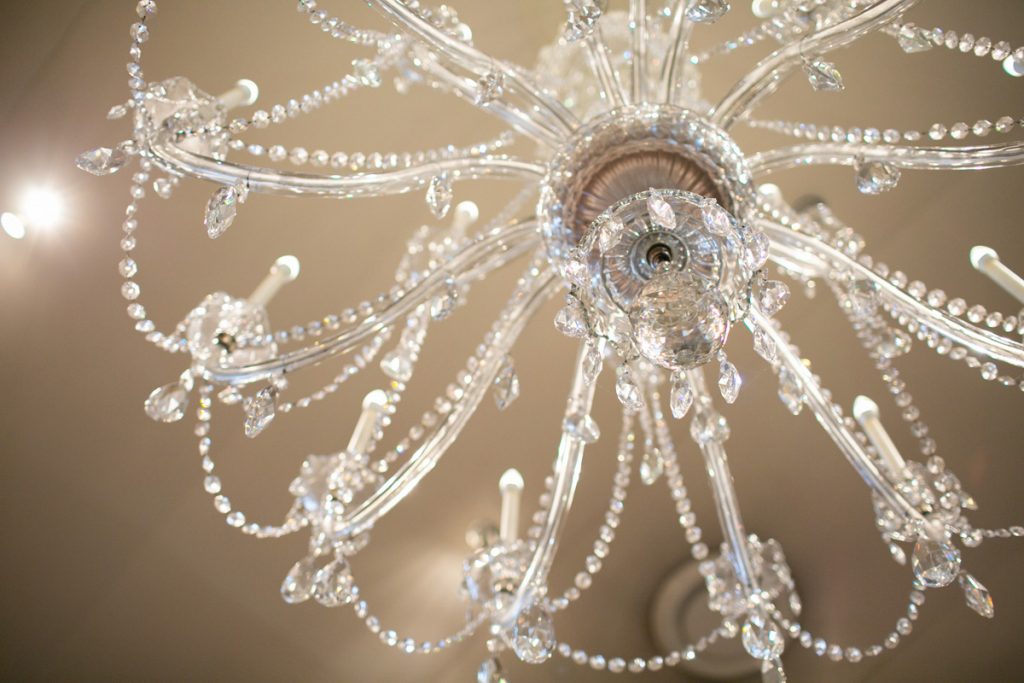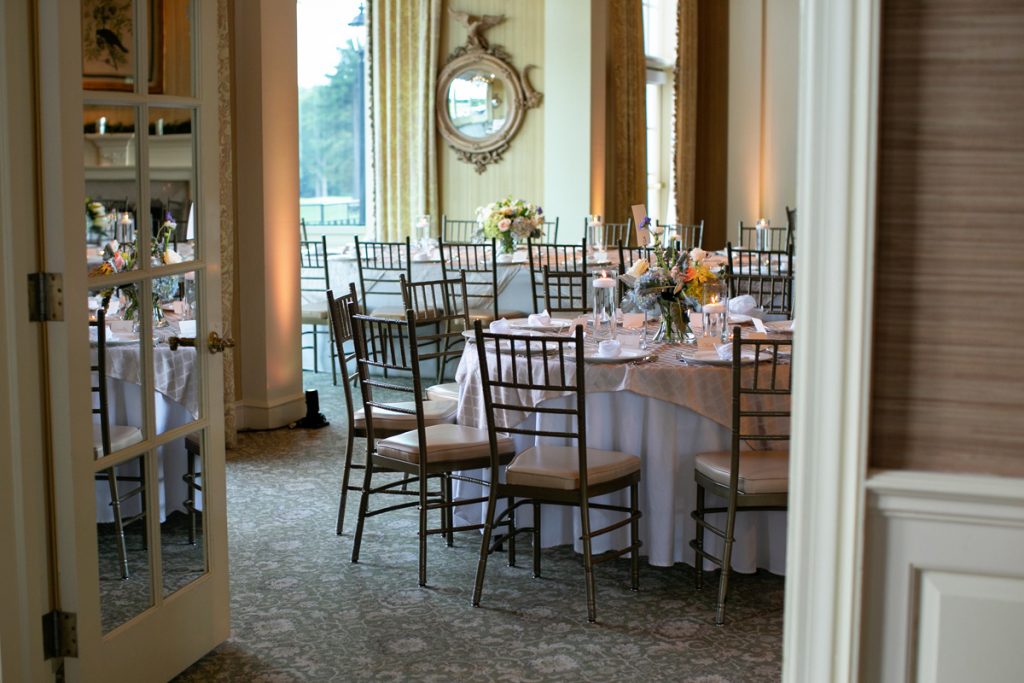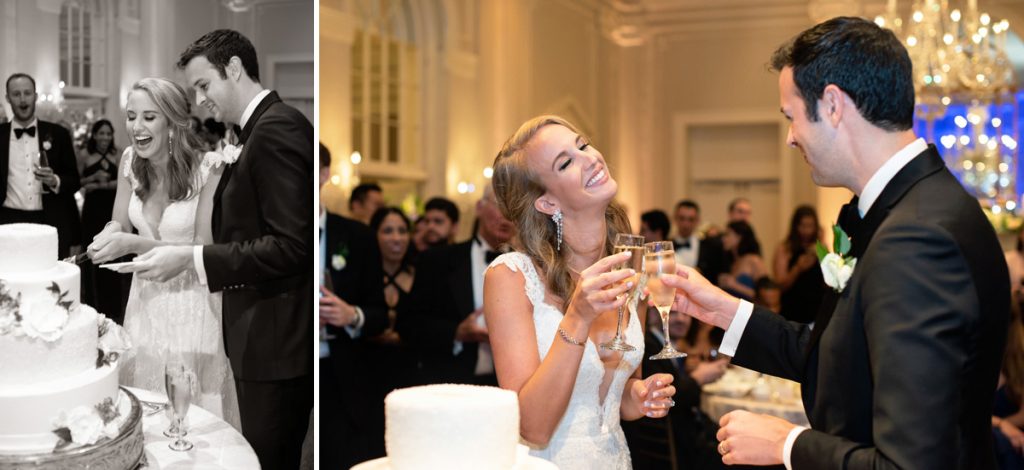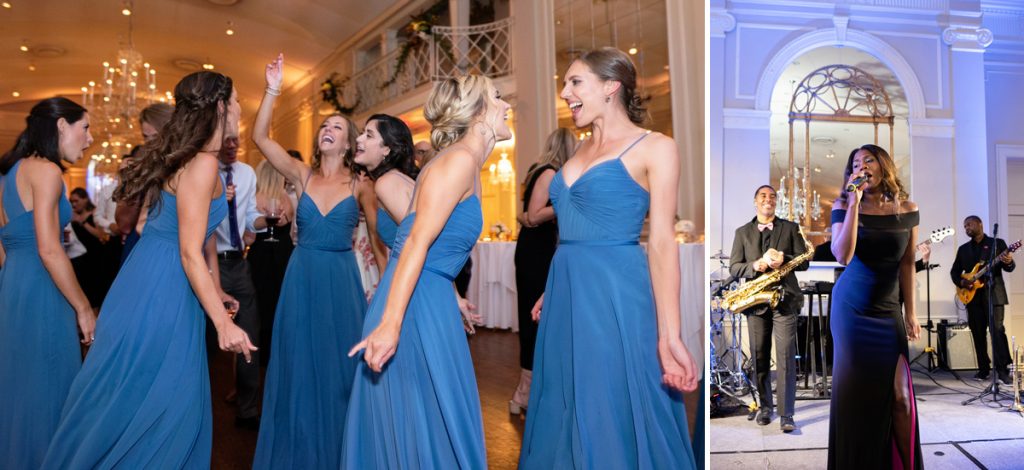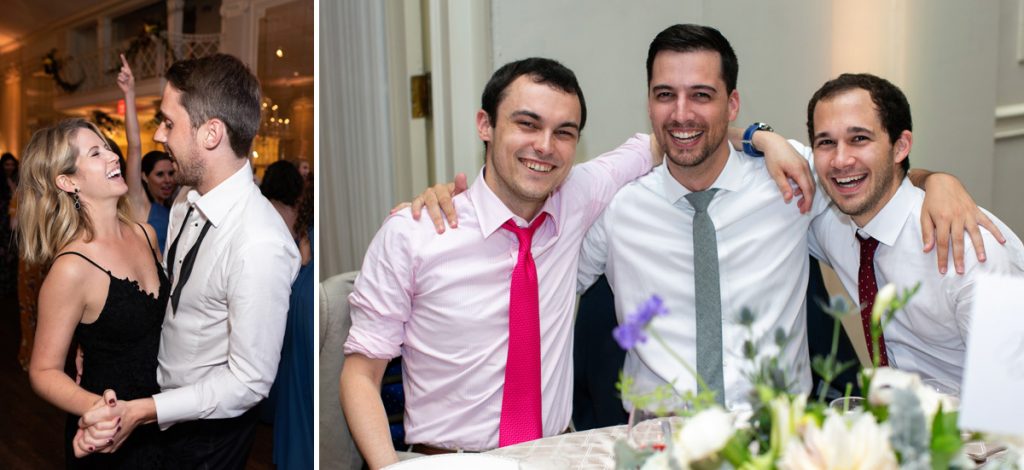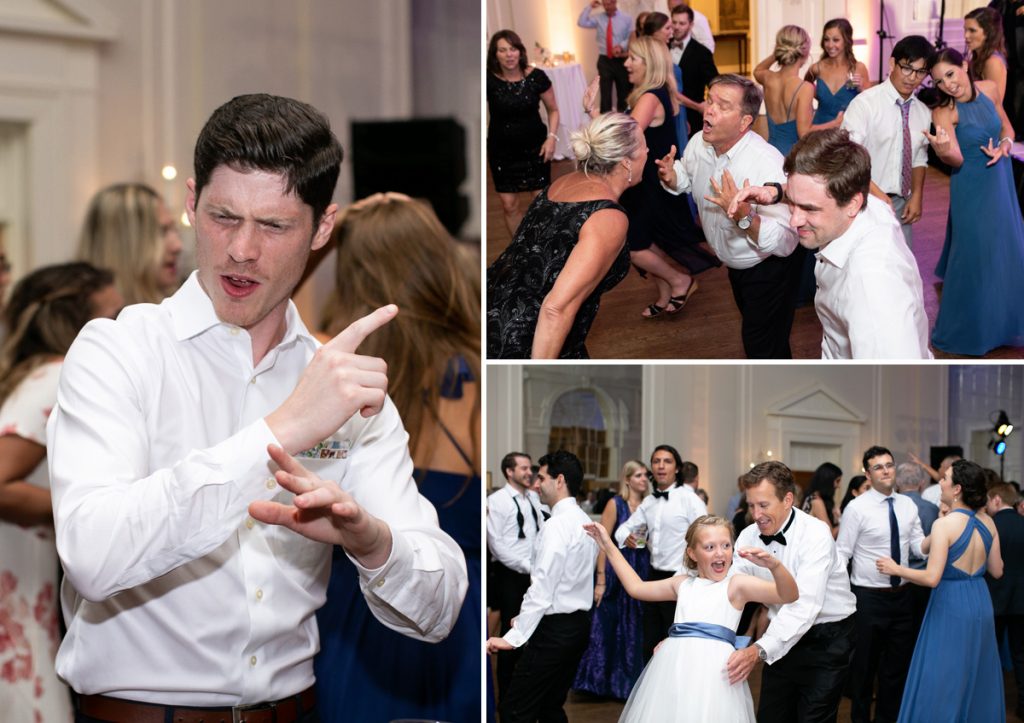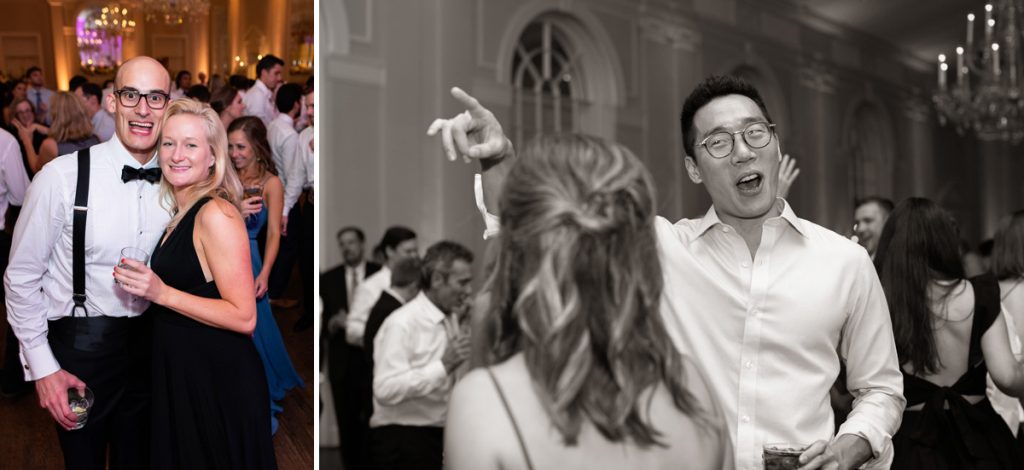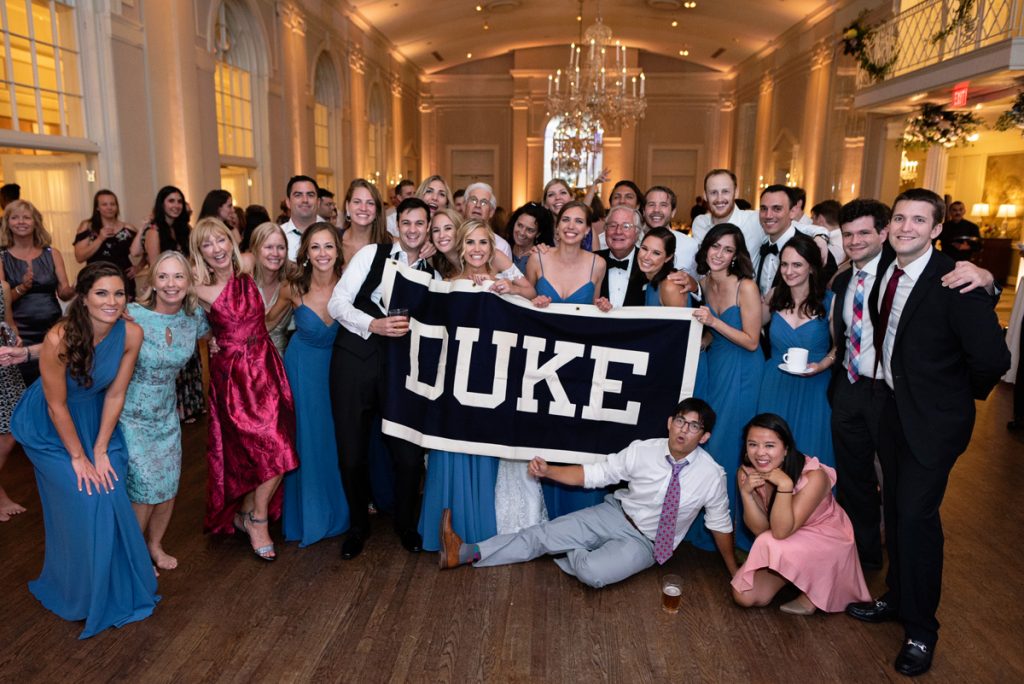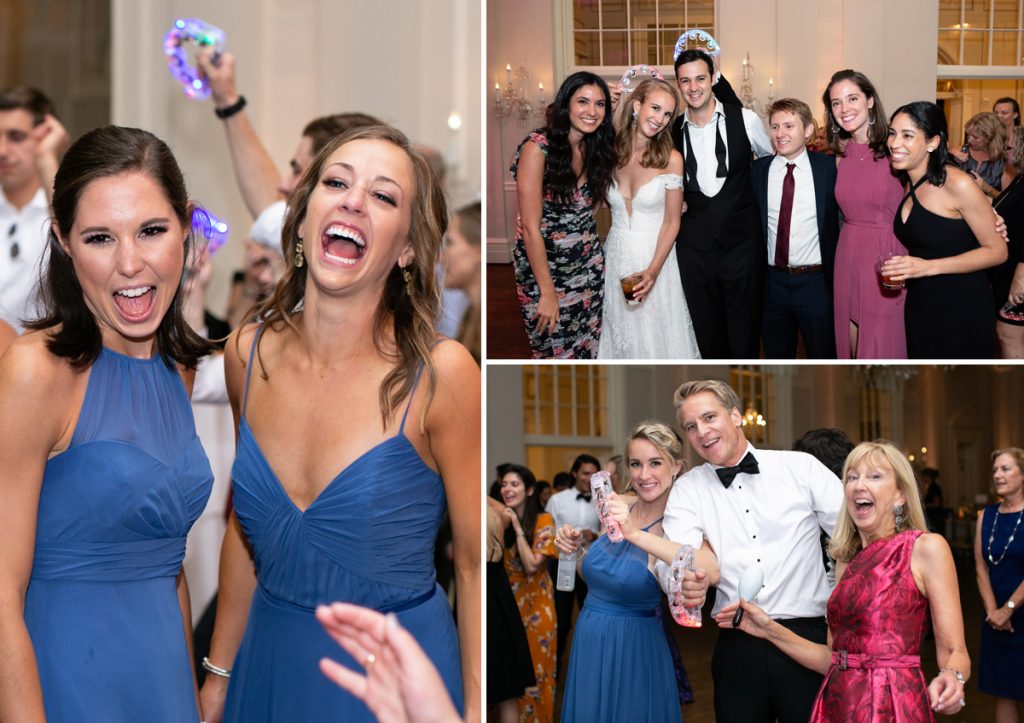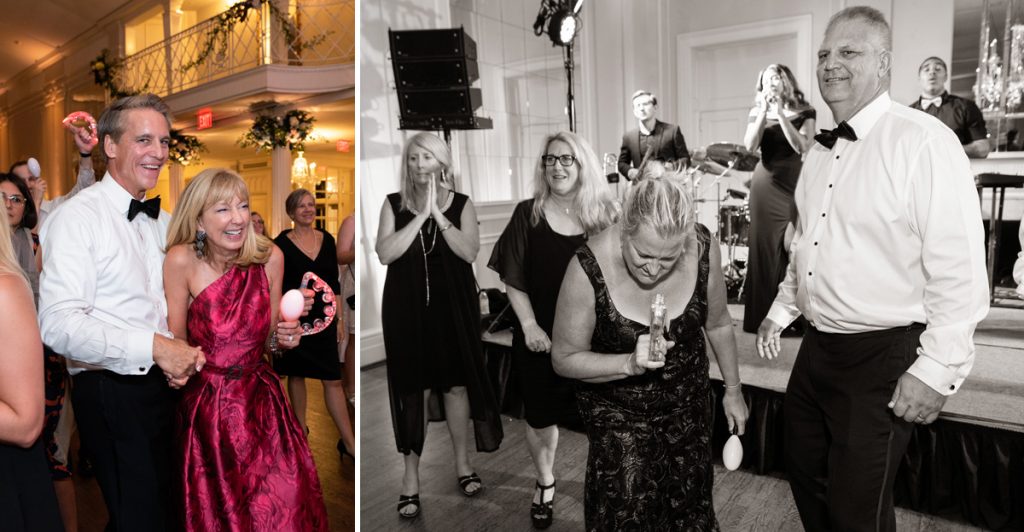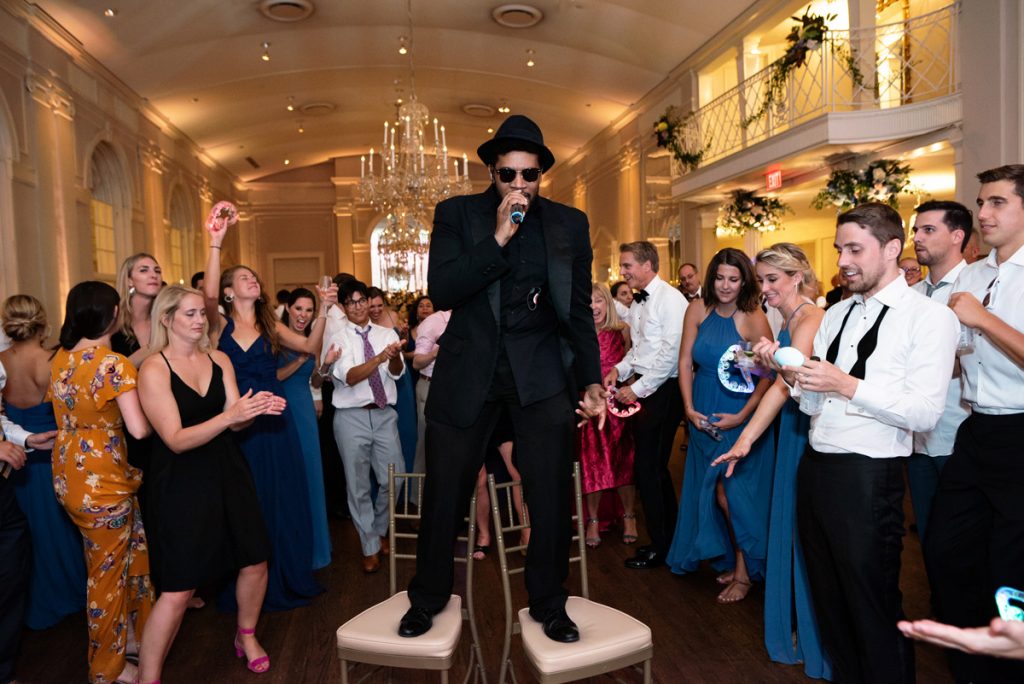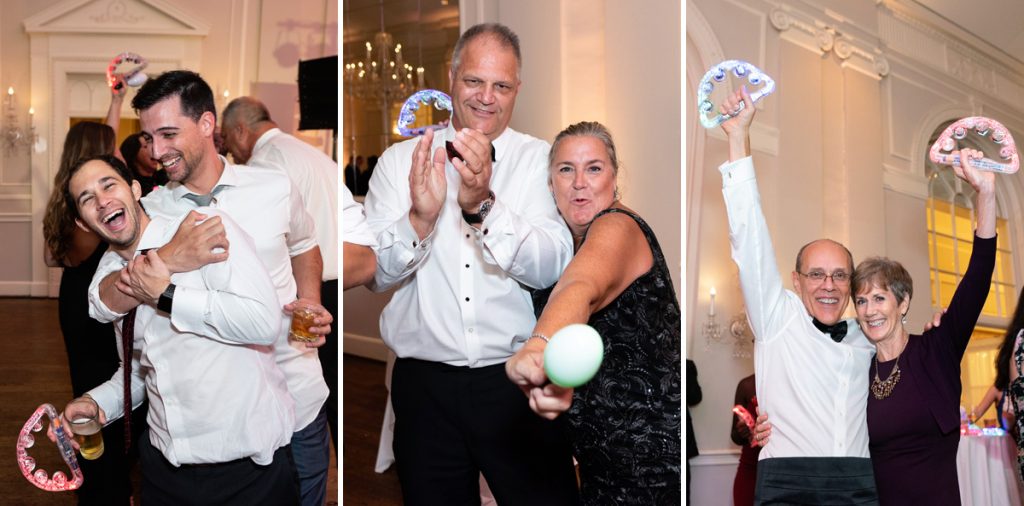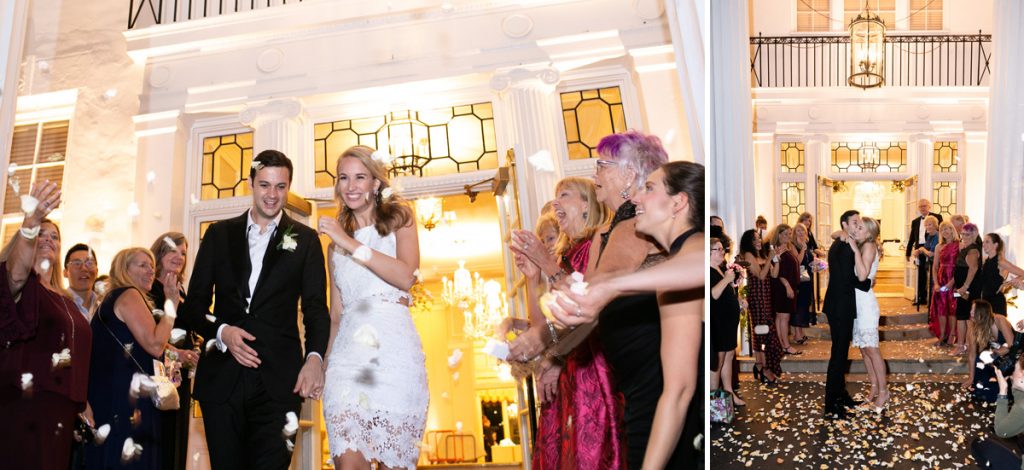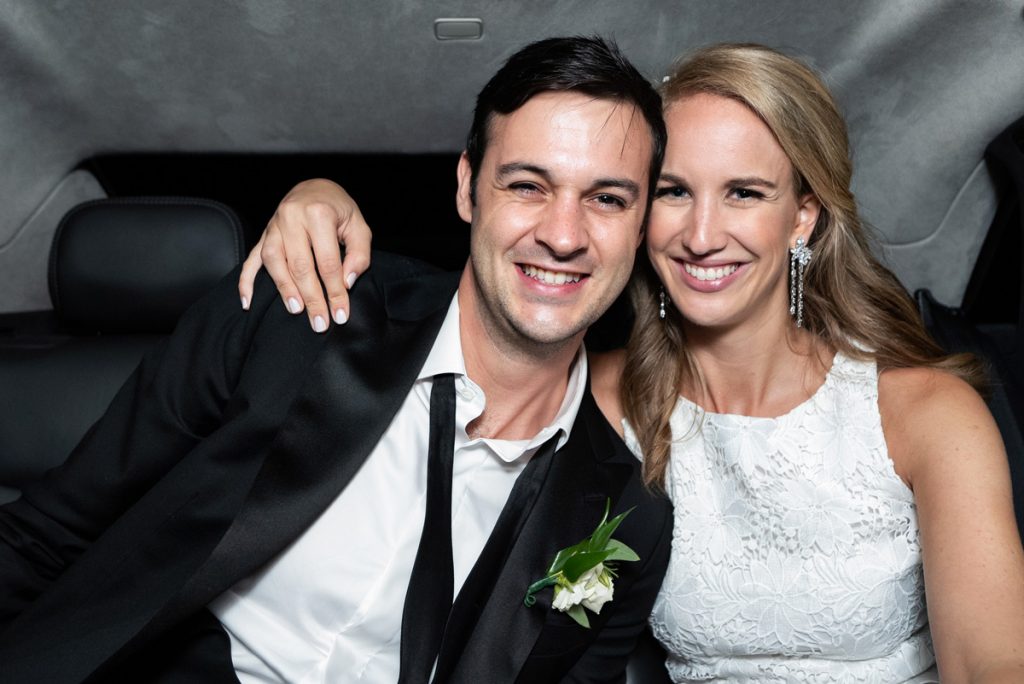 Click HERE to see images from Krista & Drew's romantic engagement session at the Sarah P. Duke Gardens on the campus of Duke University.